Earlier today, Epic Games head Tim Sweeney made headlines once again by continuing to bash Microsoft's new Universal Windows Platform initiative. This time, Sweeney claimed Microsoft might make Steam worse over time to try and push studios to use UWP more. Now, Microsoft has issued a comment of its own, stating that UWP is an "open ecosystem".
In a statement given to PCGamesN, a Microsoft spokesperson said: "As stated previously, the Universal Windows Platform is an open ecosystem that is available to every developer, and can be supported by any store", shooting down claims that UWP could be used to push people away from Steam.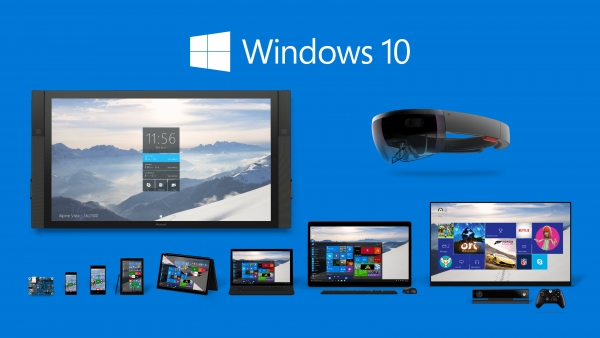 However, Microsoft still recognises that UWP isn't perfect yet and will continue to improve based on feedback: "With the UWP in its infancy, we recognise areas of improvement and aim to make Windows the best development platform regardless of technologies used."
Tim Sweeney has been very outspoken on Microsoft's Universal Windows Platform since its launch earlier this year. UWP games have been exclusive to Windows 10 so far. However, the platform does support other stores and Microsoft has previously said that it will ship games on Steam again eventually. With that in mind, it seems unlikely that the company is going to start engineering Windows 10 make Steam run worse.
KitGuru Says: Microsoft hasn't done everything perfectly with Windows 10 but the idea that the company is trying to sabotage Steam on Windows seems pretty farfetched in my opinion. What do you guys think? Do you think Microsoft would try to use UWP to sabotage Steam's place on Windows?