Windows 10 is due out in just a few weeks time, so as you would expect, Microsoft is preparing to finalize its launch build ahead of time. According to sources close to the Windows 10 project, Microsoft is currently working on the final version of Windows 10, which will release to manufacturers later this week.
With Windows 10 hitting the RTM stage this week, we can expect pre-build desktops and laptops to begin offering the new OS as an install option around launch time. This is all according to sources speaking with The Verge, which notes that while releasing to the manufacturer has been a big milestone in the past, Microsoft is moving towards the 'Windows as a service' model, meaning this is technically considered to be the 'final' version of the OS, which Microsoft will continuously update, something we have reported on in the past.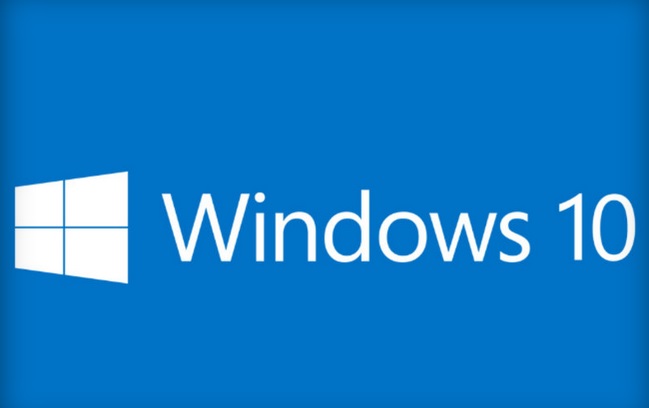 Microsoft has made swift success with Windows 10, with public testing kicking off last September and new preview builds launching very regularly. Some Windows Insider testers have noted concern for the OS launching so soon but we have yet to see the final build for ourselves just yet.
While Windows 10 launches on the 29th of July, only preview build testers will actually receive the OS on that day. Microsoft will then be rolling the update out in waves to those who have signed up to receive it. If you don't own a genuine copy of Windows 7 or Windows 8.1, then you will need to buy Windows 10, which we have discussed the pricing of, HERE.
Discuss on our Facebook page, HERE.
KitGuru Says Windows 10 is just a few weeks away. I'm looking forward to seeing how it all turns out, although I am one of what seems like the few people that actually quite liked Windows 8.1, particularly for higher resolution displays, since I use a 4K monitor. Are any of you planning to upgrade to Windows 10 around release time? Are any of you holding off?