Apple Pay is finally heading to the UK this month and now it looks like we may have an exact date thanks to leaks coming from UK retailers. Back when Apple Pay was first announced for the US last year similar leaks took place, with retail memos revealing the launch date ahead of time.
This leak comes straight out of Waitrose, one of the UK's supermarkets. A leaked memo from the shop was obtained by 9To5Mac, which points towards a 14th of July launch date for Apple Pay in the UK, which is in just over a week from now.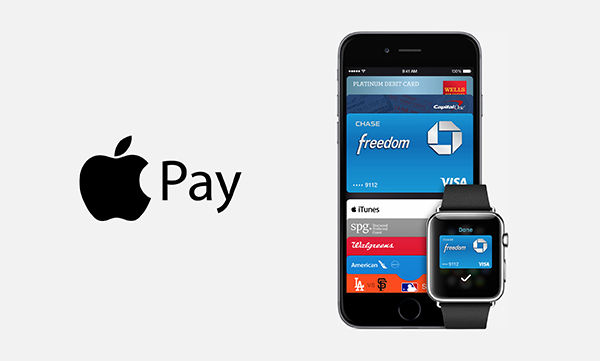 Some UK stores are already used to contactless payment cards at this point, so not much will change, although it still seems like Apple may be leaving things to the last minute a bit as the company will only begin training its UK staff to use Apple Pay from the 12th of July, just two days before launch.
Right now most major banks are set to support Apple Pay, with the exception of Barclays. However, users will be hit with spending limitations, only being able to pay up to £20 with Apple Pay. This spending cap will rise to £30 in a few months time but there is no word on when UK residents will be able to spend as much as they want using a form of contactless payment.
Apple Pay currently only works on the iPhone 6 and  iPhone 6 Plus, although Apple will be launching another batch of iPhones in September, which will expand compatibility a fair bit. Additionally, the Apple Watch is capable of using Apple Pay, although it has to be paired to an iPhone.
Discuss on our Facebook page, HERE.
KitGuru Says: So it looks like next week Apple Pay will finally venture out of the US. It's not really huge news unless you have one of the latest iPhones and even then, the spending cap limits its usability somewhat. However, the feature will likely be useful to some.