Microsoft tends to drop support for older versions of Windows on a regular basis, however, it usually takes many years for updates and support to fully come to a stop. With Windows 10 though, Microsoft is going about things a little differently. While the original OS build only came out two years ago, there have been several major updates since with significant changes and improvements. However, a handful of users have yet to upgrade to one of these newer Windows 10 builds, so in an effort to spur those people along, Microsoft will soon limit support for Windows 10 build 1507, the original release build.
In an update to its support pages, Microsoft wrote that as of the 9th of May, those running Windows 10 build 1507 will stop receiving security and quality updates.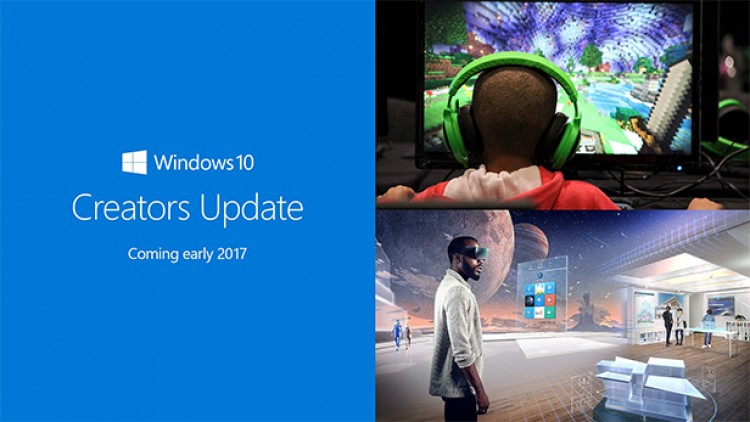 The reason for these changes comes down to the way Windows 10 has been designed. Microsoft is operating its OS as more of an on-going service, with major updates continuing to improve the OS each year. Going forward, to continue receiving quality and security updates, machines need to be updated to the latest major feature change within 60 days. This window was obviously extended for the original Windows 10 1507 build, as those still running it have received updates long after the 60-day cap.
So if you are still running the original version of Windows 10 from July 2015, then you will want to manually upgrade to the Creators Update, which was made available this week.
KitGuru Says: Given the complications that arose with last year's anniversary update, I wouldn't be surprised to hear that quite a few people are still running the original Windows 10 build. However, it looks like Microsoft wants to force those people along at this point.