Rumors surrounding Microsoft's business model for Windows 10 have been circulating since the operating system's announcement in October last year. New reports are claiming that those that own a genuine copy of Windows 8.1 will get to upgrade to Microsoft's latest work for free.
Citing sources "close to the matter", Softpedia reports that Windows 7 users will have to pay a small fee, while those who are on an older version of Windows or have no license at all, will have to pay full price, although we don't know exactly how much 'full price' will be.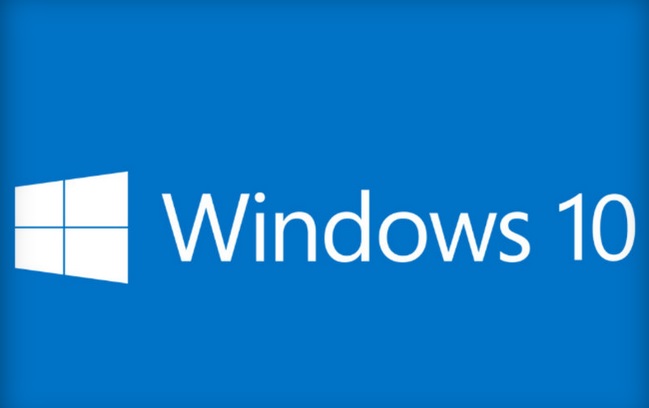 This is all highly speculative and Microsoft won't be confirming anything until the end of April at its annual conference. However, if this is truly the company's plan, then it will encourage older system users to upgrade to a whole new Windows 10 PC, rather than just installing Windows 10 on an old machine.
We do know that a reformat will be required on systems running Windows Vista and below. Microsoft is hosting a Windows 10 event on the 22nd of January, where we will see some new features. Pricing and a final release date for the OS is expected to be announced at the annual developers conference in April.
Discuss on our Facebook page, HERE.
KitGuru Says: This may not turn out to be true as there is still plenty of time for Microsoft to make changes to its Windows 10 business plan. I think many were hoping that the OS would be free outright, much like Apple's new approach, although that seems a little unlikely. How much would you guys be willing to pay for Windows 10?
Source: Softpedia
Via: TechRadar