We have been hearing reports of PCs upgrading themselves to Windows 10 without the owner's knowledge for a while now and for businesses in particular, this can be a big problem. Teri Goldstein, a California based business owner had this happen, and in response she sued Microsoft for $10,000 and actually managed to win.
The business in this case had computers running Windows 7 and due to the Windows 10 install, these machines then became unstable, costing a few days worth of work. The $10,000 won in this case was to cover the cost of the computer itself, along with the revenue lost in the days following the upgrade.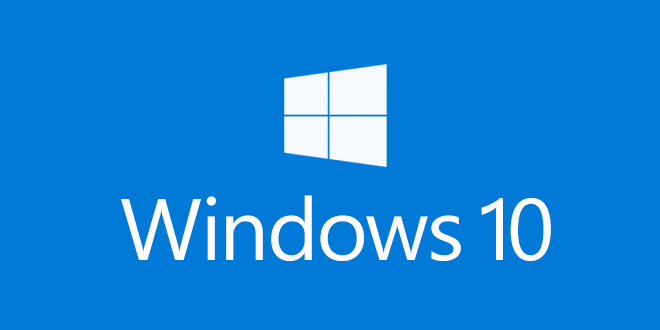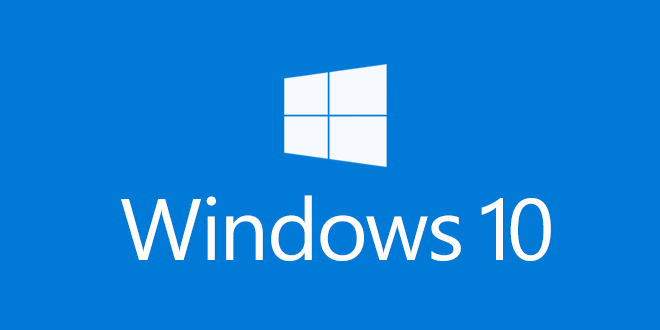 Windows 10 has been a free upgrade for Windows 7 and Windows 8.1 owners for a while but the real problems came when Windows 10 turned into a 'recommended update', meaning those with automatic updates switched on would eventually end up with a surprise Windows 10 install.
Microsoft did plan to appeal this case and obviously disagrees with the court's decision. However, as Techraptor points out, the appeal itself would be an expensive process and not really worth the additional time or cost.
KitGuru Says: Microsoft's approach to getting users to upgrade to Windows 10 has been criticised by many, so I'm not entirely surprised there was a lawsuit here. Though, I am a little surprised at the outcome, after all Microsoft does have a very expensive legal team. Have any of you had issues with Windows 10 at all since July?