Windows 10 was always going to be fairly popular with gamers thanks to the addition of DirectX 12. However, it seems things have taken off quicker than expected as Steam users have been quick to adopt Microsoft's latest operating system, with Windows 10 now being more popular than Windows 8 on Steam. These figures were released as part of Valve's monthly user survey for Steam.
The results show that adoption of Windows 10 64-bit has risen by 2.43 percent since October, bringing the total number of Steam users running the OS up to 26.42 percent.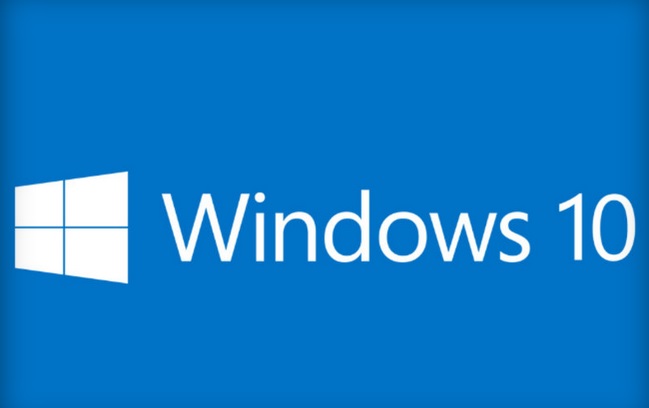 By comparison, Windows 8 holds 17.46 percent of Steam users while Windows 7 64-bit still holds the first place crown, with 36.67 percent of users still running the OS. The 32-bit version of Windows 7 is installed on 8.19 percent of Steam user PCs too. In total, all Windows versions account for 95.45 percent of Steam users, with OS X garnering up 3.49 percent and Linux coming in at just under one percent, despite Valve's big push for it.
Microsoft has managed to get Windows 10 on to 110 million PCs so far, according to the latest count. However, the company wants to raise that number to one billion within the next two years, so expect more aggressive pushing of the OS as the months go on.
KitGuru Says: Windows 7 is still the most popular OS amongst Steam users but as more DirectX 12 titles come out, we will likely see Windows 10 pick up the pace a bit more. Are any of you running Windows 10 already? Are you sticking with an older version for now?