If you happened to check out our Gears of War 4 analysis back in early October, then you may have noticed that some incredibly significant improvements have been made to Microsoft's UWP platform since the start of this year, leaving us with a much brighter outlook when it comes to Microsoft's upcoming PC gaming efforts. However, there is still room for improvement and the next thing on the list is enabling offline play for more titles.
Right now, a lot of Windows 10 games require an internet connection to run. However, this week Xbox's Major Nelson announced that some new backend updates have been made recently, which will make it possible to play more of your UWP PC games offline.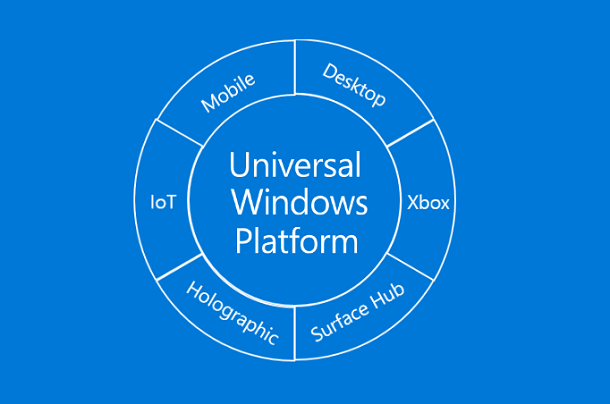 An update to the Xbox Support site now notes that "most games with a campaign mode will be playable offline" going forward. However, titles with network co-op or multiplayer features will still require an online connection. This caveat isn't explained particularly well though, as Gears of War 4 does have multiplayer features but the game's campaign and LAN still work while not connected to the internet following these latest updates.
Windows 10 Store games running in offline mode will also be limited to one designated 'offline device' at a time. You can only change your designated offline system three times per year as well, so Microsoft is still keeping a pretty tight grip on things. Universal Windows Platform titles won't have the same level of freedom as games running in offline mode on Steam- or even the Xbox One for that matter.
Discuss on our Facebook page, HERE.
KitGuru Says: As great as it is to see Microsoft improving the Universal Windows Platform, systems like this are still pretty limiting. Sure, it is better than no offline play at all, but it's still not a completely ideal solution- especially compared to Steam.