Rumor has it that Microsoft is preparing a Windows 9 preview for the end of this year ahead of the Operating System's full release next year. It is currently believed that the next iteration of Windows will mainly target those still using Windows 7.
"Before Threshold is released next spring, Microsoft is expected to deliver a public preview of the Threshold release, most likely in the fall of 2014." An unnamed, insider source told ZDNet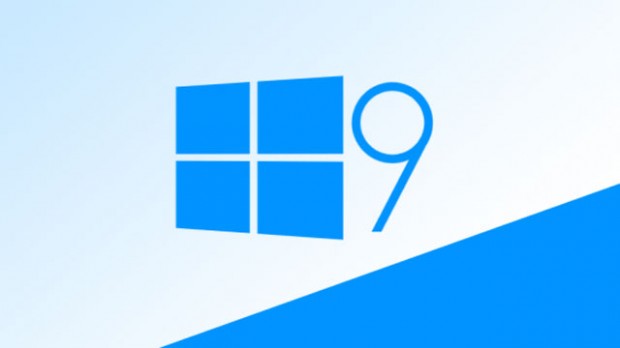 Windows 8's Metro UI split user opinion, desktop users didn't like the new design which was designed for tablets and touch screen devices. However, this time Windows will supposedly work differently based on hardware type: "The Threshold OS will look and work differently based on hardware type."
Despite these rumors, Windows 8.1 is still expected to get a final update before Microsoft moves on to Windows 9. The Start button is also rumored to be returning at some point, although it will still feature the Metro UI's tiles.
Discuss on our Facebook page, HERE.
KitGuru Says: Nothing is confirmed yet so take this news with a grain of salt, especially since this has come from an unnamed source. What do you guys want to see in Windows 9? What will it take to convince you to upgrade this time around? 
Source: ZDnet