Finnish digital security firm, F-Secure, finds itself embroiled in an odd scandal right now. Following the dumping of some 400 names, addresses, places of work and other details of individuals by a Twitter user called MetalGodTokyo, some investigations turned up what appeared to be the identity of the person: Naomi Kubota. As the current marketing manager of F-Secure, the fact that he would reveal personal data in such a manner is making real waves in Japan.
The people who's names and details he revealed, are said (via LivedoorBlog) to have previously shown support for a cartoon by manga artist Hasumi Toshiko, who recently drew condemnation as a racist after drawing the iconic image of the Syrian refugee girl, but suggesting she had become one to live on someone else's money. It is suggested from this that Kubota (if indeed he is responsible) disapproved of those stating their support for such a person and her art.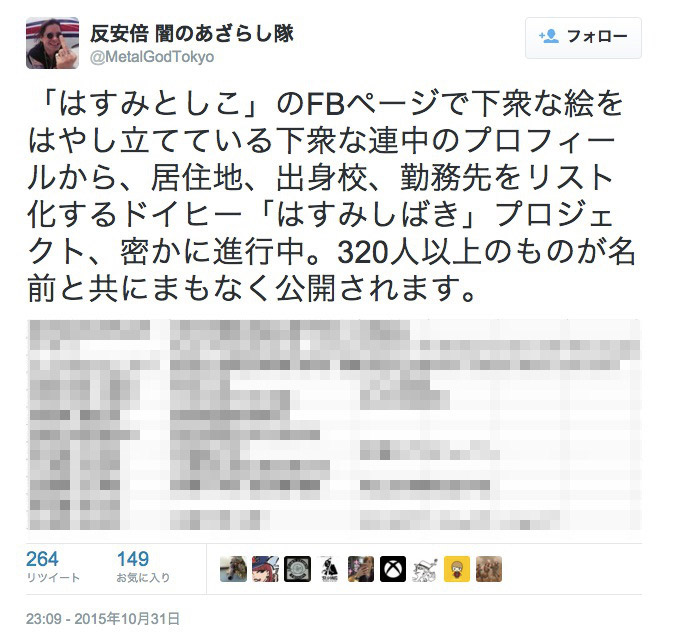 The question is, how did he get the information? Support for the image was originally posted on Facebook, so presumably some details were cribbed from there, but the rest is unaccounted for.
Obviously by revealing any personal information in this manner, Kubota is completely undermining what F-Secure stands for, especially if he is using the company's software or status to get a hold of the information. However it's the links that this Twitter account had with a group called Shibaki Corps, an anti-Japanese, leftist organisation said to be linked with racist Korean nationals, that has stirred up the most controversy (as per Hosyusokuhou).
We reached out to F-Secure for comment and will update this piece as and when we hear back.
Discuss on our Facebook page, HERE.
KitGuru Says: It's a little hard to get all the details nailed down from the rough Google translations of our Japanese sources. If any of you can read it to a high standard, please let us know if we missed anything.
Thanks to the anonymous tipster for letting us know what's going on.