Kaspersky anti-virus is being accused by several former employees of attempting to have competitor anti-virus software flag up false-positives that would discredit the programs and potentially even damage the systems of users. According to those same sources, which have remained anonymous for obvious reasons, this was to improve Kaspersky's standing, but also to counter what the founder thought was rampant copying of his anti-malware ideas.
The ex-employees told Reuters that the campaign tried to trick software produced by Microsoft, Avast, AVG and other rival anti-malware companies, in the hopes that they would delete or disable important files on a user's system. These attacks on rival programs were said to come from the top too: Kaspersky co-founder, Eugene Kaspersky himself.
"Our company has never conducted any secret campaign to trick competitors into generating false positives to damage their market standing," Kaspersky said in a response. "Such actions are unethical, dishonest and their legality is at least questionable."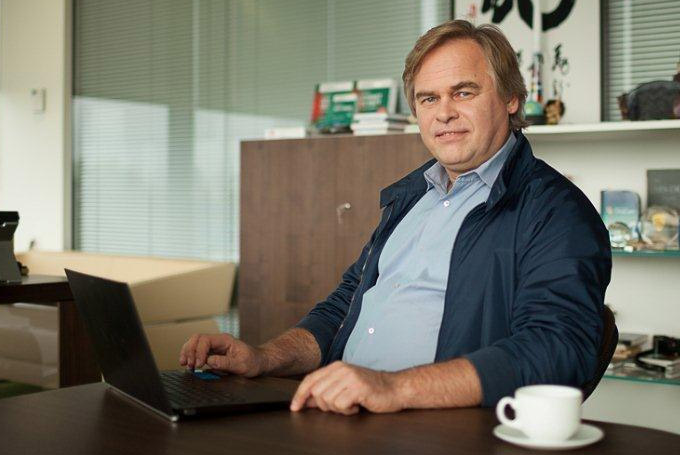 It probably doesn't help that Eugene Kaspersky looks a bit like a bond villain
However the old employees insist that they were forced to take part in such actions because Eugene Kaspersky felt that competitors were using similar methods of tracking down viruses as his Kaspersky software was, without developing their own. Supposedly he considered it stealing and had no problem firing back in a less than savoury way.
According to the reports, employees were given weeks and months at a time, to reverse engineer competitor anti-virus programs, in order to trick them into thinking that important files or folders were malicious and therefore necessary for deletion. Often the files containing malicious code would look like otherwise clean files on the user's system, so the anti-malware program would delete or quarantine all of it to be sure.
This practice has accelerated in recent years we're told, as more information sharing among security companies has made innovations difficult to retain unique to one company. While that's better for the consumer, Kaspersky felt that it wasn't good for it, and has complained in the past about too much copycat behaviour in the industry.
While none of the other anti-virus firms have pointed fingers at Kaspersky, many have admitted that they have been targeted by false positive attacks in the past.
Discuss on our Facebook page, HERE.
KitGuru Says: Have you ever had security software throw up false positives on you?