Over the past couple of years, the age old dominance of adware, spyware and trojans has begun to die off in favour of something new and far more malicious: ransomware. The evolution continues to this day, with the latest version of the CryptXXX ransomware bringing in over £34,000 in the past few weeks.
Ransomware, for the uninitiated, can lock your system and encrypt your files so you can't recover them. It then often demands payment in Bitcoin to a certain address, sometimes threatening to permanently delete the information if you don't pay up – either way though, you're unlikely to get them back.
While sometimes security firms like Kaspersky have been able to discover workarounds that help people recover their files for free, the latest version of the CrypXXX ransomware has fixed up those flaws and has already had massive success.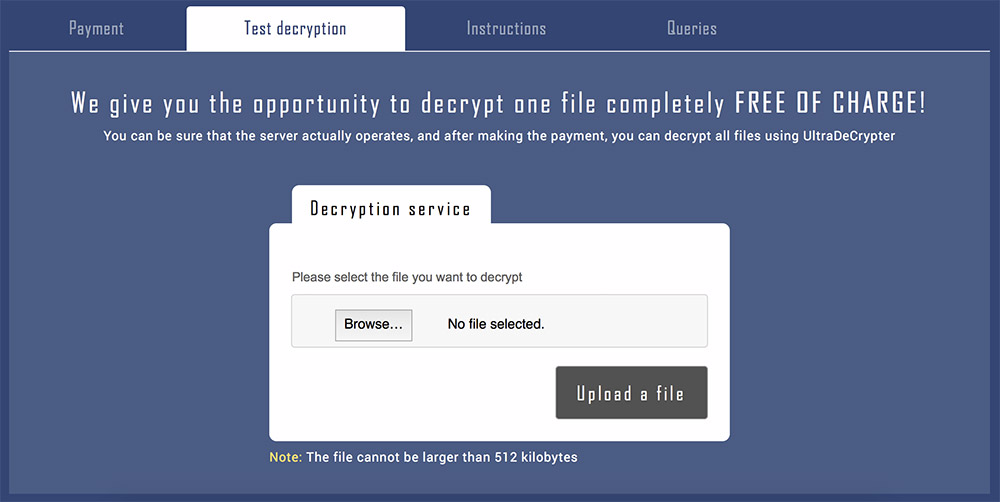 Most nefariously, the hackers allow you to decrypt one file to show that if you pay up, the tool will work.
So far the Bitcoin address associated with the ransomware has received over 70 bitcoins, worth around £34,000 at the time of writing. The success of this is being put down to an increased awareness of Bitcoin which makes it easier for those affected by this malware to purchase it and send it over to the hijackers.
However the complexity of the malware itself has improved. It now adds an extension to all encrypted files, which makes it difficult to recover them from backups, which has traditionally been the best method to combat ransomware attacks.
It's still heavily recommended, but as Ars points out, it's worrisome that it's proving to be a much less effective way of protecting yourself against ransomware.
Discuss on our Facebook page, HERE.
KitGuru Says: Malware like this is some of the most malicious. At least it seems to be trending that perpetrators go after companies, which can more easily absorb costs involved.