Reddit is taking a stance on personal privacy and has enacted a new policy in its latest administrative changes update that will mean if anyone complains about a nude or sexually suggestive photo of themselves being disseminated on the site, it will be removed without question. Ultimately, any such photo posted without permission of the person in them, will be considered prohibited on the site.
As part of its "from one to 9,000 communities," post, the threaded site stated that it wanted to take a much stronger stance on protecting digital privacy and bemoaned the fact that it failed to do so last year during the celebrity nude leak, which saw private images of many prominent female celebrities posted online without permission.
"At our recent all hands company meeting, this was something that we all, as a company, decided we needed to address," it said.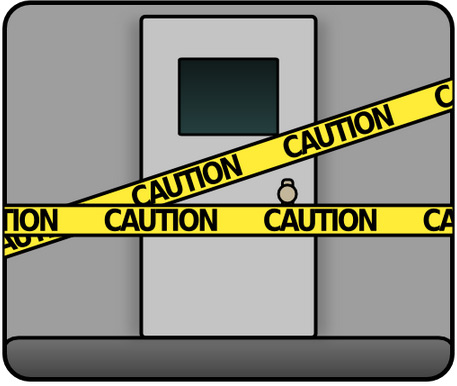 The "Fappening," led to a lot of shuttered subreddits, despite more controversial ones remaining online
With that in mind, Reddit has enacted a new policy, which means that: "No matter who you are, if a photograph, video, or digital image of you in a state of nudity, sexual excitement, or engaged in any act of sexual conduct, is posted or linked to on reddit without your permission, it is prohibited on reddit."
On top of this, it also said that it would prohibit the posting of "violent, personalised images," which it also sees as a form of harassment. Such images will also be removed upon notification.
These new changes will come into practice along with the company's new privacy policy on the 10th March and there are plans to share statistics of the takedowns during its yearly reports.
This ruling should keep the majority of redditors happy. While it will gives those that find their images on the site without permission a way to have them removed quickly and quietly, it also allows subreddits with sanctioned pornographic content to continue without issue.
KitGuru Says: This seems like a smart move for the site, considering it was criticised last year for acting quickly to remove celebrity nudes but was far less reactive to requests from 'average' users.