Over the past year, the world has become much more aware of the way government's sniff out data on potential criminals: in short, everything is recorded. Edward Snowden's revelations about this have helped create a growing tide of disquiet with regards to overly intrusive surveillance and especially when it comes to gag orders on services that are forced to cooperate with law enforcement. However there's still a lot of people that suggest that there isn't a problem with the police or anyone else going through all of their personal files, because they 'have nothing to hide.'
During a chat at the New Yorker Festival this weekend, Edward Snowden himself addressed these claims in a video interview.
"When you say, 'I have nothing to hide,' you're saying, 'I don't care about this right,'" he said. "You're saying, 'I don't have this right, because I've got to the point where I have to justify it.' The way rights work is, the government has to justify its intrusion into your rights."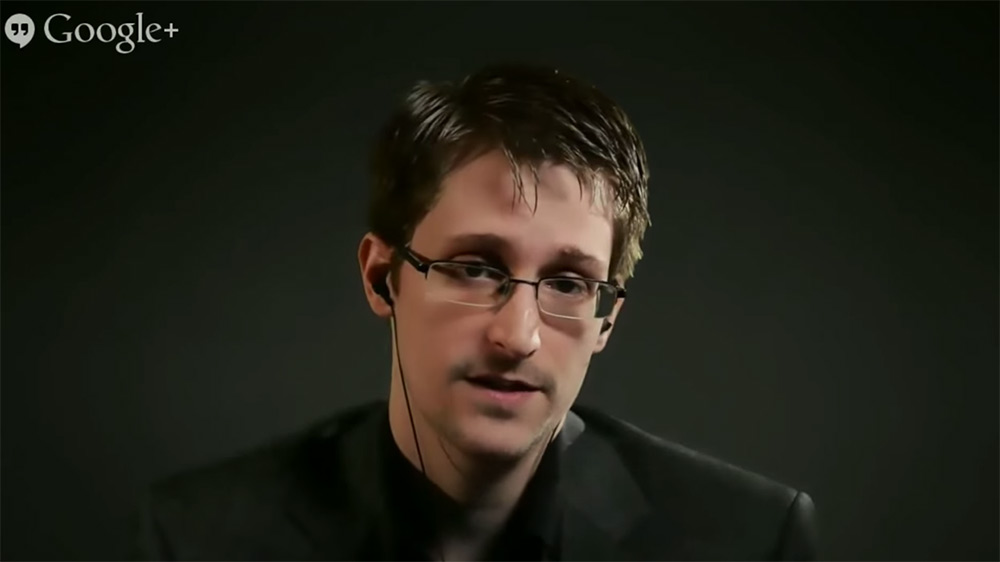 Ultimately, this inverts the way rights work he said and called for governments to change their policies on spying.
[yframe url='http://www.youtube.com/watch?v=fidq3jow8bc']
This is particularly poignant at the moment here in the UK, after Cameron and co. rushed through new human rights breaching snooping laws earlier this year and recently pledged to ditch the European sanctioned human rights legislation in favour of a newly designed British one, in order to better tackle 'terrorism'.
Snowden went on in his chat, to recommend that web users around the world make use of more encryption tools to at the very least make their data harder to read and therefore less valuable a resource to collect. While some critics claim that heavier end user encryption could make it harder for law enforcement to tackle criminal threats, Snowden said that warrants give full access to a person's phone or other electronic device, thereby often handing over the private keys too. It just makes it harder for mass data collection.
When asked if he would ever return to the US, Snowden said that he would love to, but only on condition that the government offer him an open trial so he could fairly explain himself. It has so far declined.
Discuss on our Facebook page, HERE.
KitGuru Says: It's amazing that politicians can decry the hackers that leak private photos of individuals, when their spy agencies do almost the exact same thing.
[Thanks
TechCrunch
]