The use of virtual private networks (VPNs) has increased dramatically in the UK as the controversial Digital Economy Bill and Investigatory Powers Bill have progressed through parliament. In the case of some VPNs, UK customers have more than doubled, with many concerned for their privacy and access to content.
The Investigatory Powers Bill, often nicknamed the Snooper's Charter, will allow for the mass hacking of UK consumer devices if required by a police investigation and will force ISPs to keep 'internet connection records' of their customers, essentially a 12 month record of their browser history. The Digital Economy Bill is currently being debated in parliament, but will if enacted, allow for the blocking of porn sites if they don't check ages properly.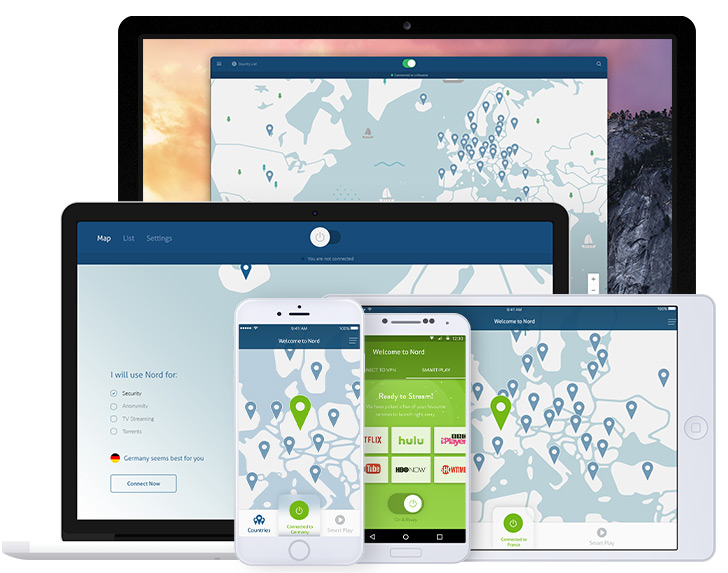 Neither piece of legislation is one that has received much public support, but they look set to become law anyway. With that in mind, many British consumers have been heading to VPN providers to try and protect their privacy. KitGuru spoke to NordVPN's head of communications, Jodi Myers, who told us that UK customers using the service had more than doubled in recent months.
In the mind of her and her company though, that's a good thing, as with NordVPN not storing customer logs and based in Panama, it should help users avoid potential pitfalls created by the aforementioned bills.
"NordVPN is concerned about the potential side effects of the Digital Economy Bill, such as the possibility of blocking popular sites – Reddit or Tumblr – that might include content not approved by the UK government," she said. "We are worried about the consequences this might have on net neutrality and Internet freedom."
NordVPN isn't the only company which has seen a lot more interest from British consumers as these bills have progressed however. We also received a statement from ExpressVPN about the bills and their influence on VPN interest from the public:
"Since the bill was announced earlier this year, we have seen a steady increase in signups from UK customers," said David Lang, ExpressVPN's communications manager. "Internet users in the UK are rightly concerned about the consequences of their ISP logging their browsing activity and sharing such data with a wide range of government agencies. Using a VPN is a perfect way to fight back and maintain one's anonymity online."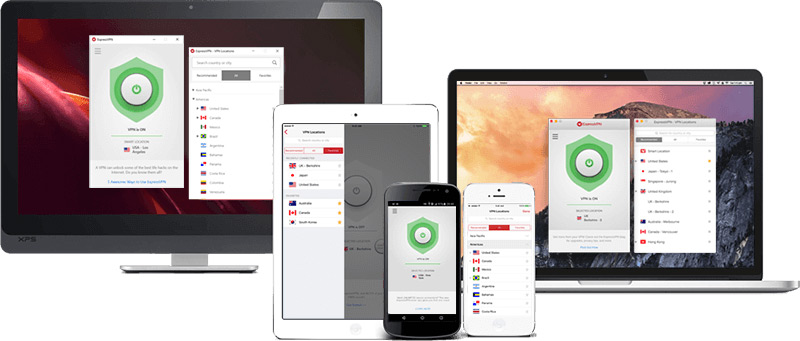 Although the Investigatory Powers Bill has now become an official Act with Royal Assent, the Digital Economy Bill is currently being debated in the House of Lords. There is still a chance they could add further amendments, but it seems unlikely.
Discuss on our Facebook page, HERE.
KitGuru Says: I have a VPN subscription in place to protect my privacy and make sure I have free access to content online. Freedom of expression and information are some of the cornerstones of our society. Infringing upon those with these bills which use the age old scare tactics of protecting the children and protecting against terrorism, are breaching some of our most important rights as British citizens. They are a complete travesty.