Android is great for many things but unfortunately, security isn't really on that list. However, Google and Samsung are looking to improve things by providing monthly over the air updates to device owners, patching up security holes and tackling the problem head on.
Google announced its monthly OTA update scheme for Nexus devices earlier this week, with supported devices including the Nexus 4, Nexus 5, Nexus 6, Nexus 7, Nexus 9 and finally the Nexus 10, essentially Google is looking to cover all of its bases. The first update actually already went out to those devices this week, ridding Android of a few issues, including StageFright, which allowed remote code to run via text messages.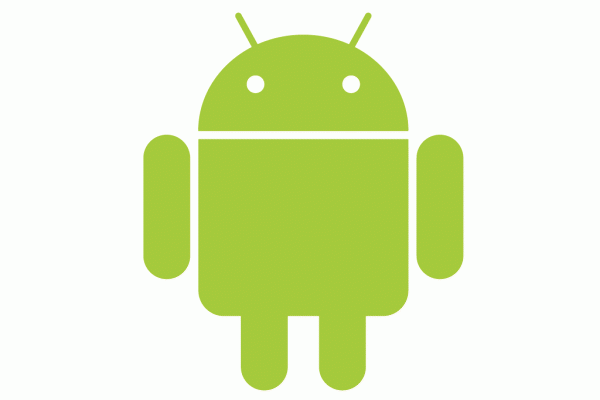 Samsung isn't teaming up directly with Google but it is planning a similar scheme of its own to keep Samsung smartphones secure. Samsung doesn't have a list of supported devices just yet but it did explain its new decision in a recent post on Samsung Tomorrow:
"With the recent security issues, we have been rethinking the approach to getting security updates to our devices in a more timely manner. Since software is constantly exploited in new ways, developing a fast response process to deliver security patches to our devices is critical to keep them protected".
Samsung's updates will also be on a monthly basis, with the company already in talks with carriers to get this new system implemented.
Discuss on our Facebook page, HERE.
KitGuru Says: It is nice to see Google and Samsung upping their game when it comes to Android security. In recent weeks, quite a few dangerous bugs have been discovered, most notably the 'StageFright' issue, which allowed rogue code to run via a text message, a very sneaky way for a hacker to gain access to your device.