Recently, a hospital in LA was hacked, with the attackers locking up work systems and likely getting away with private information regarding patients. Now in an effort to try and protect their privacy, the hospital has given in to a $17,000 Bitcoin demand in hopes that the attackers won't do anything with the information or hold on to it as leverage for future demands.
Hospital workers were also locked out of their computer system since the 5th of February, which will have had a big knock-on effect on workflow. The hospital admitted to paying the ransom in an open letter, which said: "On the evening of 5 February our staff noticed issues accessing the hospital's computer network. Our IT department began an immediate investigation and determined we had been subject to a malware attack".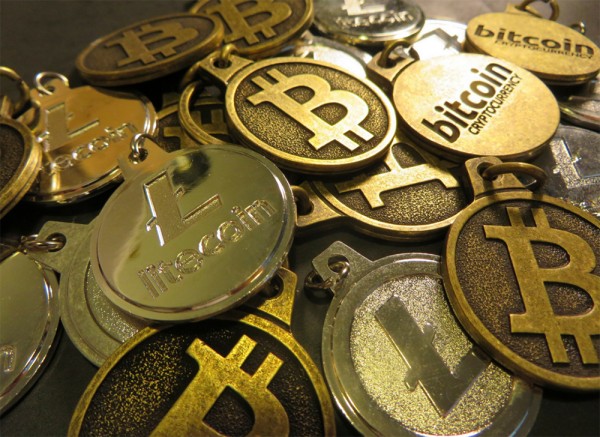 "The malware locked access to certain computer systems and prevented us from sharing communications electronically. Law enforcement was immediately notified. Computer experts immediately began assisting us in determining the outside source of the issue and bringing our systems back online. The reports of the hospital paying 9,000 bitcoins, or $3.4m are false. The amount of ransom requested was 40 bitcoins, equivalent to approximately $17,000. The malware locks systems by encrypting files and demanding a ransom to obtain the decryption key."
This was apparently the quickest and most efficient way to get the computer systems back online and have the hospital functioning as normal but it seems that some security researchers don't agree, with AppRiver telling The Inquirer that "Feeding the fire by paying these guys should be avoided if at all possible. If you've been the victim of a ransomware attack, and you're contemplating paying the ransom, keep in mind that the only reason these thieves keep making these attacks is because people pay them. If all of the victims stopped paying ransoms, they wouldn't have a successful business model".
KitGuru Says: Do you guys think the hospital should have paid the ransom to get things back up and running faster?