Back in 2014, Sony Pictures suffered from a massive cyber attack, which had long-lasting repercussions for the company. Now, over a full year later, some new evidence has come to light, tying the attack to a Korean malware campaign.
Researchers over at Kaspersky and Alienvault Labs (via: Wired) managed to trace the campaign by comparing samples of malware from the Sony attacks from samples with other attacks across the globe. According to the researchers, this is strong evidence that the Sony attacks were in-fact carried out by a government-sponsored group in North Korea.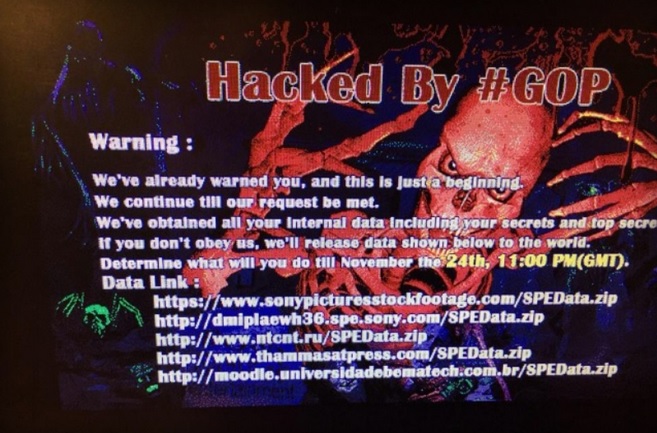 A lot of the evidence uncovered pertains to software tools used by the group behind the infamous Sony hacks as well as those used in other hacks. There are a lot of distinct similarities to be found, including passwords for activating certain programs, some attacks were also carried out using the exact same tactics.
In all, 500 samples were recovered and traced back to a group that has been known to frequently target South Korea, further pointing towards North Korea behind it all.
KitGuru Says: The 2014 hacks that took place in 2014 really damaged Sony as a whole. North Korea has been suspected by many from the start but now it looks like there is more evidence to support that claim.