Plex, the service that allows users to stream videos stored on their local hard drives to other devices was hacked earlier this week. At the time, Plex said that it only believed its forums were affected and that user payment information should be safe. While this remains true, things are getting worse for the company as the hacker is apparently holding usernames and passwords to ransom.
Someone on the Plex forum is claiming to be the hacker, going by the name 'Savaka'. This person claims to ha access to customer usernames, passwords as well as Plex's owned software and files. Savaka is now holding this information, that they may or may not actually have, to ransom.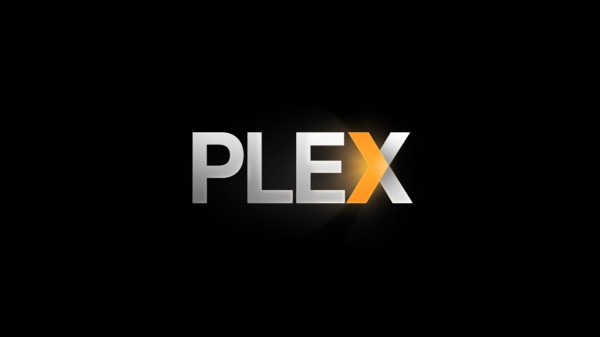 Like in most ransom hacking cases, Savaka wants digital currency as it can be hard to trace. To be exact, they want 9.5 Bitcoin, which is currently valued at $2408.06, which doesn't sound like a whole lot considering the information on the line.
Apparently the attacker has access to IP addresses, private messages, email addresses and forum passwords, although they are encrypted. Plex forum accounts are also linked to Plex.tv accounts so there is a bit of added concern there. You can find the potential hacker's ransom note on the Plex subreddit, HERE.  You can find the Plex security notice about the hack itself, HERE. 
Discuss on our Facebook page, HERE.
KitGuru Says: It is hard to tell if this 'Savaka' person is the legitimate hacker behind the attack on Plex. Do any of you guys use Plex? I started using it a few months back, though I am now a little worried about this data breach.