Late last year Valve implemented a trade hold system for the Steam marketplace with the aim of providing better security for users and help minimize the amount of trading scams taking place. A three-day hold was placed on all trades between nonlong-term Steam friends to allow potential scam victims to realise something had gone wrong and put a stop to it before it goes through.
Now, Steam is boosting that level of security, with trade holds being boosted to as long as 15 days. This will give users a huge two-week window to cancel unauthorised trades. However, if you have Steam Guard two-factor mobile authentication tied to your account, this wait limit is removed.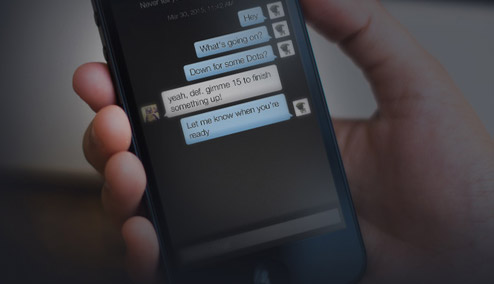 If you have friended someone for over a year and don't use or don't want to use Steam Guard mobile authentication, then you will be subjected to a one-day trade-hold instead. Valve has implemented these stricter security requirements in order to stop the amount of requests it gets to restore lost skins or stolen inventory items. Going forward, Valve will no longer be restoring items to those who have been scammed as the proper security measures are in place.
KitGuru Says: These are some stricter rules for marketplace traders but it all appears to be for the best. If you secure your account properly then you don't have anything to worry about and if you only trade between long time Steam friends, then you only have to wait 24 hours rather than the full two weeks. What do you guys think of these new security changes coming to the Steam marketplace?