The UK police have arrested a second member of online troll group, Lizard Squad, following the Christmas day DDOS attacks on Xbox Live and the PlayStation Network. An 18 year old was taken in to custody today after being linked directly to the attacks.
The arrest was carried out by the South East Regional Organised Crime Unit and took place in Southport, although the name of the Lizard Squad member has not been revealed. The arrest came about following a joint investigation between UK authorities and the FBI, which have been trying to track down Lizard Squad members following the DDOS attacks on Sony and Microsoft.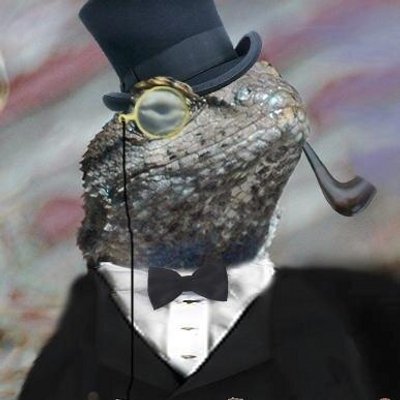 This is the second arrest made in connection to the attacks, another UK resident was arrested earlier this month. This investigation is still in the early stages according to reports so it is possible that more arrests will follow eventually.
The newly arrested 18 year old was done so on suspicion of "unauthorized access to computer material" as well as "threats to kill". It is currently unknown when this case will make its way to court or when charges will be filed.
Discuss on our Facebook page, HERE.
KitGuru Says: Two members of Lizard Squad have been arrested but it is currently unknown exactly how many people belong to the group. It is possible that other members of the group covered up their tracks better, which may make it harder to arrest them, either way, we should find out more information over the next few months.