While it is common knowledge at this point that Facebook bought WhatsApp for $19 billion, the company hasn't actually done much with the messenger app until recently. Just last week it was announced that WhatsApp would no longer require a yearly subscription and now, it seems that the app is set to start sharing data with Facebook.
In the latest WhatsApp for Android beta, a hidden option was discovered that would share your information with Facebook to 'improve' the social network experience.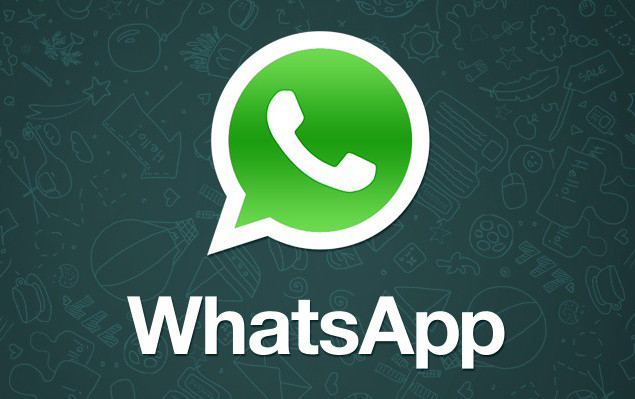 Right now, it isn't clear exactly what information WhatsApp and data will start sharing but the feature does come disabled by default in the beta though that could change eventually.
Aside from that, the WhatsApp beta now includes a new end-to-end encryption option that will allow users to become more secure. This new option makes it so that not even WhatsApp itself can see your messages so it may be good for those that like to keep their data secure.
KitGuru Says: We don't really know much about Facebook's plan for this feature at the moment but it will likely remain optional so at least there is that. Either way, the option was hidden for now, which is probably because Facebook and WhatsApp aren't ready to talk about their plans just yet.