Oculus VR made a big splash when it announced prior to E3 that it had developed its own hand tracking controllers, called Touch. It was a surprise too, since Oculus previously purchased a company called Nimble Sense, which used a camera system to track hands, rather than the control system Oculus had opted for. Clearly it's not done with the idea though, as it's just purchased another company that tracks hands in a similar fashion.
The purchase this time is of Pebbles Interfaces, an Isaeli company that too uses cameras and sensors to track a users hands. However the big deal with this company, is that it's method allows for the precise tracking of individual fingers, the ability to input complicated gesture controls and it can even keep an eye on fingers and hands that interlock or block the view of one another.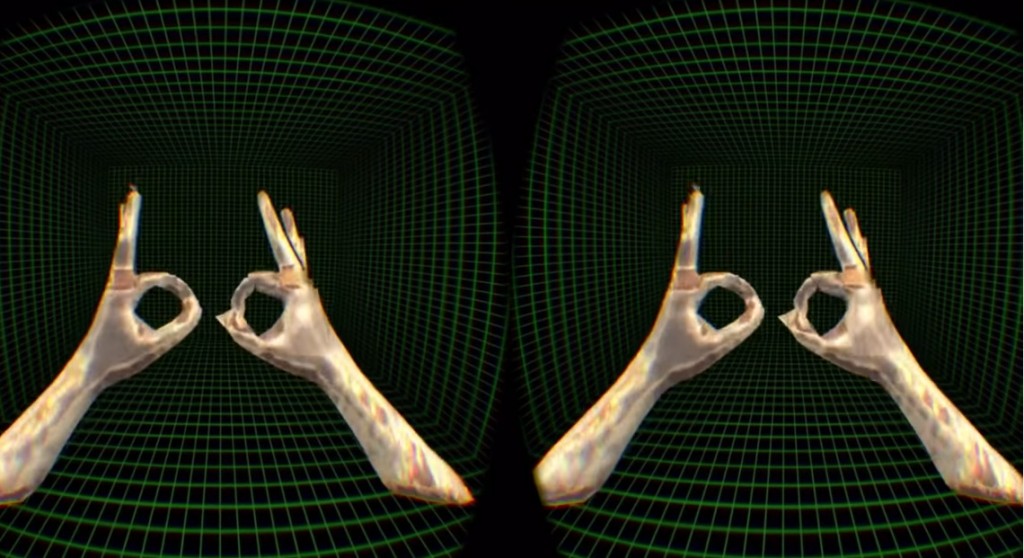 "At Pebbles Interfaces, we've been focused on pushing the limits of digital sensing technology to accelerate the future of human-computer interaction," said a spokesperson for the company (via EG).
"Through micro-optics and computer vision, we hope to improve the information that can be extracted from optical sensors, which will help take virtual reality to the next level."
[yframe url='http://www.youtube.com/watch?v=WkddF7F0zvs']
Neither Oculus or its parent company Facebook, have disclosed how much was paid out for Pebble, though we would suspect some Facebook shares were involved.
Discuss on our Facebook page, HERE.
KitGuru Says: The tech is still a bit janky, but these are the most precise gestures I've ever seen in VR. It will be interesting to see the different experiences that are more catered to this type of control, versus Oculus Touch.