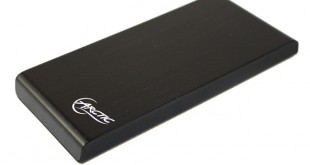 Today we are going to take a look at one of Arctic's latest mobile accessories, the Power Bank 4000.  We have looked at a number of Arctic's mobile accessories over the last few years and have been generally very impressed with the level of quality and value for money that they offer.
The Arctic Power Bank 4000 is a essentially a backup battery which lets you recharge your mobile devices on the move.  These devices have become increasingly popular over the past few years, as smartphones have also become increasingly demanding on their batteries – with most only going a day or two between charges.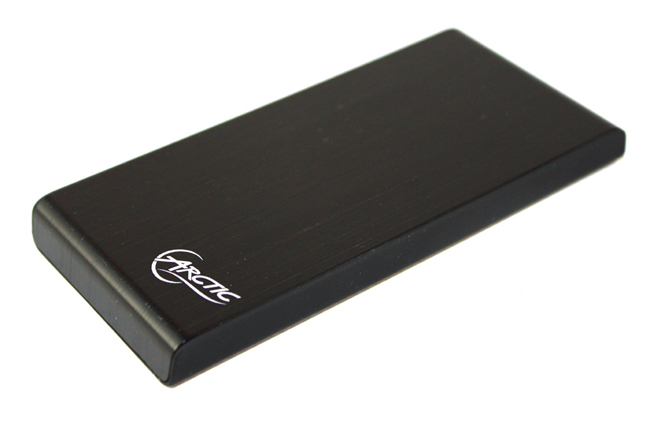 Specification
Dimensions: 117 (L) x 54 (W) x 11 (H) mm.
Net Weight: 107 g.
Battery Capacity: 4,000 mAh.
Type: Lithium Polymer.
Output (Voltage, Current): DC 5V, 2A.
Input (Voltage, Current): DC 5V, 800 mA.
Charging Time: 6 hours.
Standby Time: 3 years.
Life Span: Up to 1,000 cycles.