Nokia Corp. plans to cut over 10 per cent of its business unit that conducts research and development operations and licenses technologies to other companies. The move seems to be completely unexpected as the company is gearing up to develop Nokia-branded devices for other manufacturers.
"Nokia Technologies has revised its long-term strategy and will consequently reshape organization," said Riitta Mard, a spokesman for Nokia, in a conversation with Reuters news-agency. "As part of this, talks have been initiated with the staff."
Nokia Technologies, which licenses the company's patents, oversees brand licensing business and conducts some R&D operations, employs around 650 people worldwide, including 400 in Finland. The company plans to cut up to 70 jobs from its technologies unit in Finland.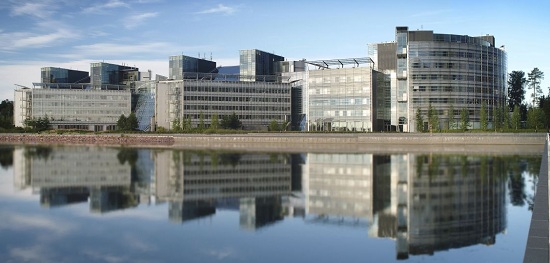 Nokia Technologies conducts research and development in many areas, including imaging, sensing, wireless connectivity, power management and advanced materials.
Back in November, 2014, Nokia Technologies introduced Nokia N1, a media tablet based on Google Android operating system with Z-Launcher software by Nokia. The tablet is made and sold by Foxconn Technology Group in China, but it was developed from the ground by Nokia Technologies in less than a year. At present the company is mulling to expand its design and brand licensing business to smartphones in late 2016.
The move to cut-down Nokia Technologies greatly undermines all the initiatives of the business unit, including brand and licensing idea.
Discuss on our Facebook page, HERE.
KitGuru Says: It is very sad to see Nokia firing R&D personnel. While the company probably has its arguments, cutting down research and development staff never looks good and hardly ever is good for the future of any company.