Nvidia Corp. on Tuesday said that it will cease development of its Icera modems in the second quarter of its fiscal year 2016. At present, the company is considering to sell its soft modem technologies or Icera business completely.
Nvidia acquired Icera in 2011 in order to develop competitive system-on-chips for smartphones and tablets. Since then the company has refocused its Tegra business to gaming, automotive and cloud computing applications. While company's latest SoCs (such as Tegra X1 or Tegra K1) can be used inside mobile devices, they are not designed specifically for them. As a result, Nvidia believes it does not need its own modem technologies.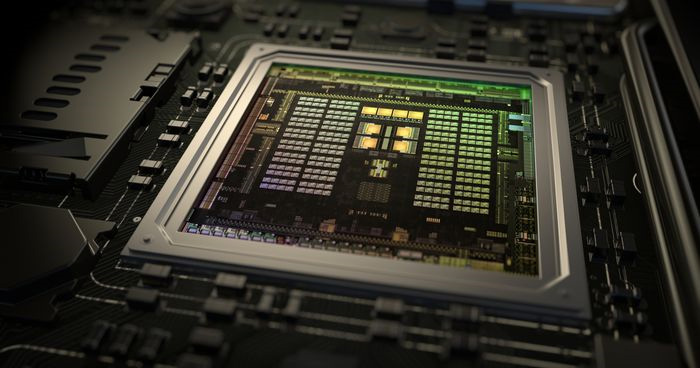 The Icera 4G LTE modem meets Nvidia's needs for the next year or more. Going forward, the company plans to partner with third-party modem suppliers and will no longer develop its own. Essentially, this means that Nvidia will also not develop highly-integrated applications processors for mainstream smartphones.
The Icera modem operation has approximately 500 employees, based primarily in the U.K. and France, with smaller operations in Asia and the United States.
Discuss on our Facebook page, HERE.
KitGuru Says: Given the fact that Nvidia has consistently failed to secure significant design wins with smartphone or tablet manufacturers, it is clear that it hardly makes sense for the company to continue developing highly-integrated application processors. What is a bit surprising is that Nvidia sees no value in internal development of telecommunication technologies in general.