Nvidia Corp.'s first Tegra-based Shield portable video game console has failed to become popular on the market, but the company still believes that it can create a commercially successful dedicated gaming device for Google Android titles. In fact, Nvidia's second-gen Shield powered by its latest Tegra X1 application processors has already been certified in South Korea.
Back in April it was reported that Nvidia had developed two own-brand solutions featuring its Tegra X1 system-on-chips: Shield Portable/P2523 and Shield Console/P2571 devices. RRA, South Korea's regulation agency akin to the U.S. FCC and the U.K. Ofcom, has already certified the P2523 "special-purpose low power wireless device", which means that it is now possible to sell the product in the country.
Nothing particular is known about Nvidia's next-generation Shield portable, except the fact that it is powered by Tegra X1 and may be incoming. At present, it is unknown when it can hit the market and how much will it cost.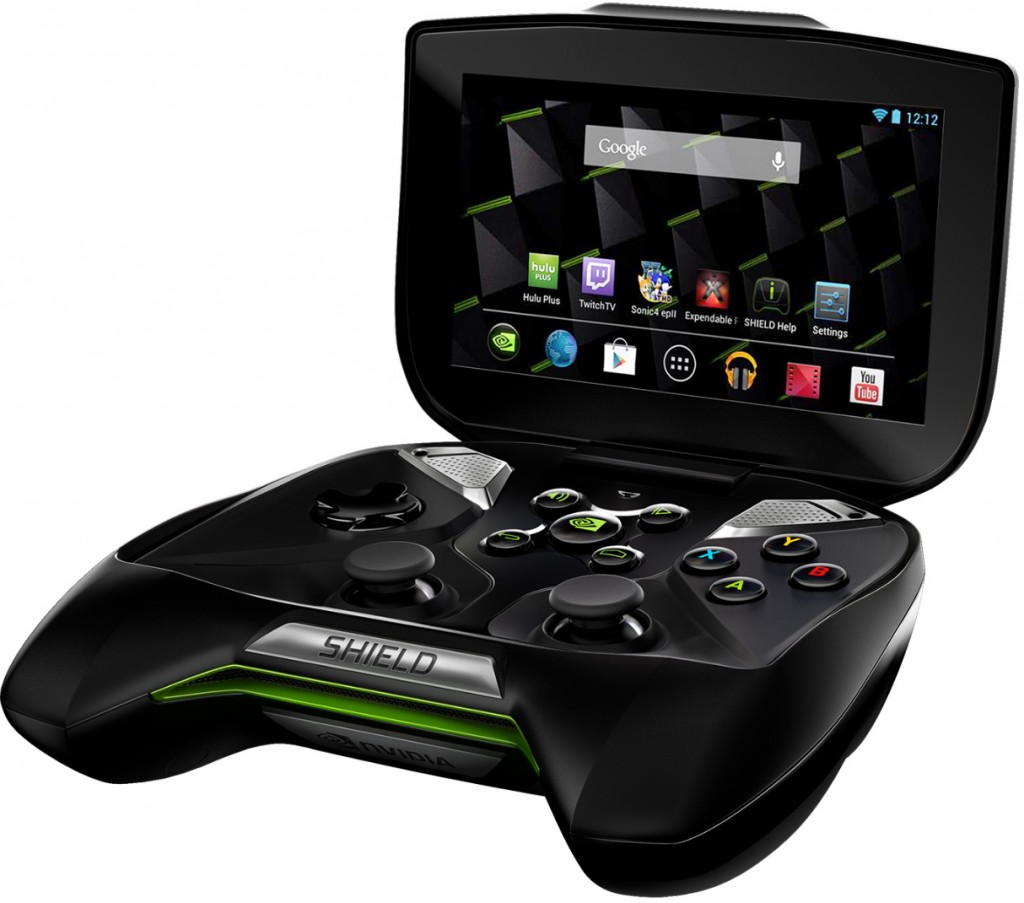 According to a listing in a benchmark database, last year Nvidia already tested a new Shield portable game console internally. The model, which has never made it to the market, featured a 1440*810 display, 4GB of LPDDR3, 16GB of NAND flash storage as well as Google Android 4.2.2 operating system. It was expected that the new console sported an enlarged monitor amid a lower weight and sleeker design.
Nvidia's Tegra X1 application processor integrates four high-performance ARM Cortex-A57 cores, four low-power ARM Cortex-A53 cores as well as an advanced graphics sub-system powered by the Maxwell architecture that features 256 stream processors (two Maxwell stream multiprocessors), 16 texture units and 16 raster output pipelines. The chip fully supports OpenGL ES 3.1, OpenGL4.5, DirectX 12.0 (feature level 11_3), and AEP application programming interfaces as well as all modern video codecs, including VP9, H.265 (HEVC), H.264 and others. At least in theory, the Tegra X1 should be perfect for portable game consoles.
Nvidia did not comment on the news-story.
Discuss on our Facebook page, HERE.
KitGuru Says: Certification itself does not mean that the device is about to hit the market. Many gadgets are certified months before releases. Still, an authorisation from regulators means that there are at least intentions to sell the product commercially.