Although Apple Watch is considered to be one of the most anticipated device of 2015, it may be tough to sell, according to a survey in the U.S. conducted by Reuters news-agency. It is not exactly surprising that people are skeptical about Apple's timepiece because they have not seen one themselves.
69.6 per cent of people polled by Reuters were either not at all interested or not interested in buying Apple Watch. Only around 25 per cent were interested in getting the smartwatch from Apple. All other respondents were unsure. Reuters and Ipsos surveyed 1,245 Americans online between March 9 and March 13.
The survey demonstrated two things: one is limited awareness of the watch, another is low interest in smartwatches in general. Both findings are not really surprising as the majority of people do not understand the benefits of current smartwatches.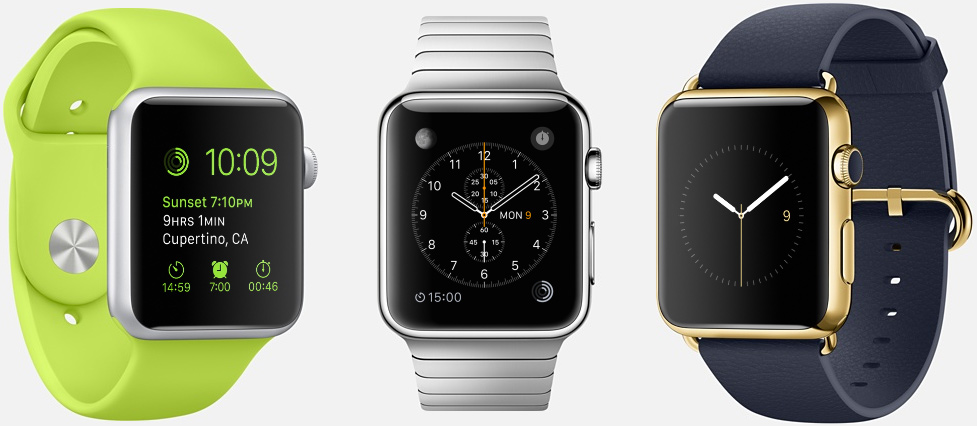 Sales of first-generation Apple devices are traditionally not high because they usually feature a number of drawbacks and limitations. Shipments of second-generation products from Apple are considerably higher because users become aware of products and their benefits. Devices also gain support from third-party software developers about a year after initial release, which improves sales.
Apple did not comment on the news-story.
Discuss on our Facebook page, HERE.
KitGuru Says: While it will be very interesting to see how many watches Apple will sell in 2015, the company has already announced that it would not disclose the number. As a result, we'll never know whether Apple Watch is a success or not…