Initial demand for Apple's new iPhone 6S and iPhone 6S Plus smartphones exceeds demand for its predecessor, Apple said on Monday. The company did not disclose the amount of smartphones that were pre-ordered by its clients.
"Customer response to iPhone 6S and iPhone 6S Plus has been extremely positive and preorders this weekend were very strong around the world," a spokesperson for Apple told the Wall Street Journal. The official for the company added that demand for the larger iPhone 6S Plus was "exceptionally strong."
Apple began to take pre-orders for its ninth-generation iPhones on Saturday. For the first time in history of the company, it started to sell its new smartphones in China on the same day as in the U.S. Last year, Apple did not start selling its latest iPhones in China until October, a month after the phones became available in the U.S. and Europe. As a result, Apple will report record iPhone sales in September.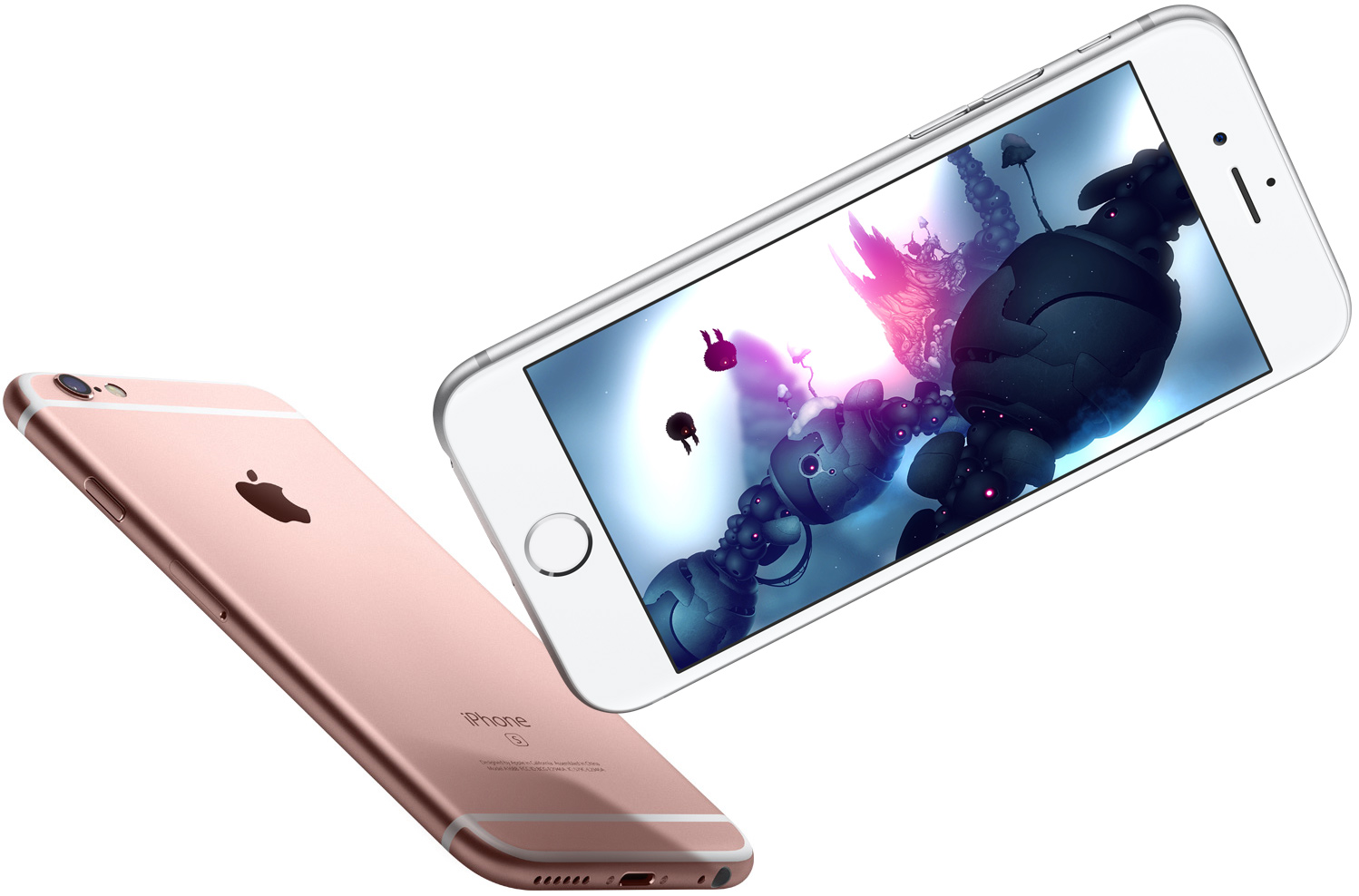 Apple's iPhone 6S and 6S Plus will run the company's latest mobile operating system, the iOS 9. The new devices are based on the Apple A9 system-on-chip with revamped general-purpose cores, new graphics processing engine as well as 2GB of LPDDR4 memory. The new smartphones from Apple are expected to be considerably faster than their predecessors.
Sales of iPhones account for over 60 per cent of Apple's revenue and are the most important products for the company.
Discuss on our Facebook page, HERE.
KitGuru Says: Thanks to China, the new iPhones will set a new sales record again. It will be very interesting to see whether the company manages to sell more than 80 million smartphones in fourth quarter. In Q4 2014 sales of Apple iPhone totaled 74.468 million.