After tinkering with multiple screen sizes for the next-generation of its smartphones, Apple has reportedly made decision to use 4.8" display with its iPhone 6, according to an analyst. While nothing is cast in stone yet, it looks like Apple again plans to stick to only one premium iPhone model with its eight-generation smartphone.
Timothy Arcuri, an analyst with Cowen and Co., on Wednesday released a note to investors claiming that the design of Apple's next iPhone has been "locked down", reports Apple Insider. This means that the feature-set and general design of the new smartphone have already been finalized and no major addendums can be made. The analyst claims that the smartphone will feature 4.8" display as well as a number of other software and hardware innovations. Apple reportedly targets September, 2014, as the launch timeframe for the iPhone 6.
The new iPhone 6 will traditionally feature a new application processor as well as the next version of iOS operating system. In addition, the analyst believes that the new smartphone from Apple will sport fast 802.11ac Wi-Fi to be on par with the latest Macs as well as Apple's AirPort Extreme and Time Capsule routers.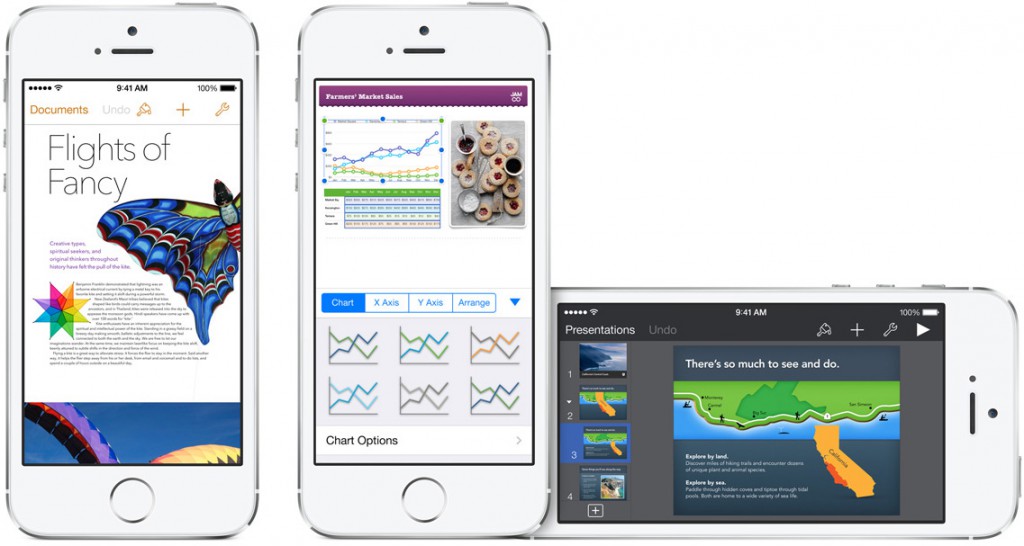 Mr. Arcuri also suspects that the foundation created by Apple's 64-bit A7 system-on-chip as well as touch ID fingerprint sensor will allow the company to create "key software innovations" that will include new high-performance programs as well as mobile payments services. It is unknown whether the iPhone 6 is set to support NFC [near field communication] technology.
Previously it was reported that Apple was looking forward to launch two different iPhones – with 4.7" and 5.7" displays – already in the second quarter of this year.
Apple did not comment on the news-story.
KitGuru Says: While many users of phablets and large smartphones do not understand how one can be satisfied with a 4" display of the iPhone 5 family, the screen of that size allows to use the phone with one hand. The 4.8" display will require two hands in most of the cases. If so, why not broaden the iPhone line and offer two base models of premium smartphones: one with standard screen and another with a huge display that will be on par with Android-based devices?