Apple responded to market trends towards larger smartphone screens with the launch of its iPhone 6 and iPhone 6 Plus earlier this year. Nonetheless, the company has not discontinued iPhone 5s and iPhone 5c, which are intended for those, who want to use their phones with one hand. Moreover, the consumer electronics giant does not plan to abandon 4" display size even next year, a media report claims.
Apple is testing new 4" displays for its future smartphones, according to Taiwanese Electronic Times news-paper, reports Feng.com. The media outlet traditionally cites sources in the supply chain, which usually leak details about Apple's future products quarters ahead of actual launches. The new smartphone with 4" screen could see the light of day sometimes in 2015, or may not make it to the market at all because Apple, as many other high-tech companies, usually builds different prototypes many of which never make it outside the company.
Apple refused to launch an iPhone with a display larger than 4" for years because it is increasingly uncomfortable (or impossible) to use such smartphones with one hand. However, the company could not ignore demands of its customers and released handsets with 4.7" and 5.5" this year. Still, there are a lot of users who prefer to use a phone with one hand and currently Apple can only offer them its previous-generation iPhone 5s and iPhone 5c.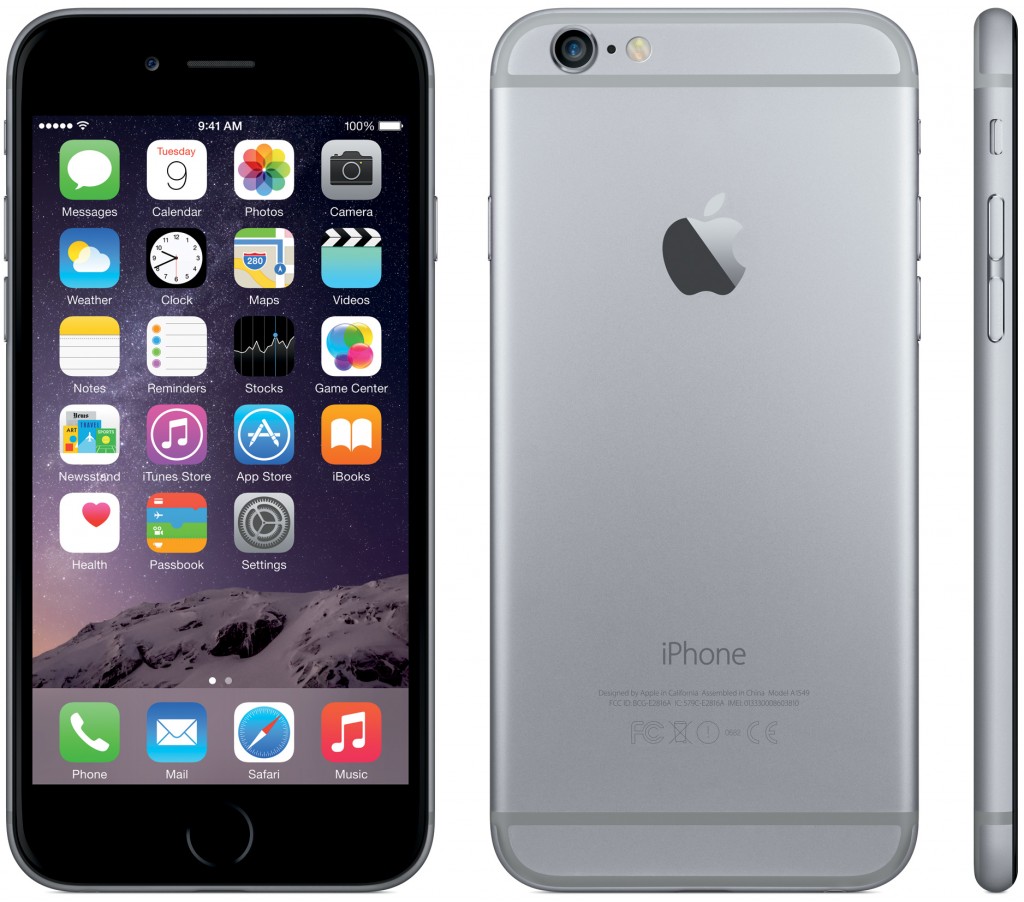 According to unofficial information, Apple will discontinue its "low-cost" iPhone 5c next year. The iPhone 5s will also be outdated in 2015. Therefore it will be logical for Apple to just add another model with 4" display into the contemporary (2015) lineup of smartphones to lure customers who need smaller devices, reports Pocketnow. In fact, three smartphone models with similar hardware inside, but different display sizes, seems like a right plan both for addressing different types of customers and for addressing different price-points.
Apple did not comment on the news-story.
Discuss on our Facebook page, HERE.
KitGuru Says: In fact, reinventing the iPhone lineup with three display sizes is the idea to go for Apple. In a bid to grow, Apple needs to raise its market share (or at least maintain it). Therefore, it needs to address certain market segments and certain people better than its rivals. While the iPhone business is thriving these days, the lineup itself does not look very good: it includes four base smartphone models powered by three different hardware platforms (A8, A7 and A6) with completely different capabilities. Given vast difference between iPhone 6, iPhone 5s and iPhone 5c (which is, basically, a two-years old iPhone 5 in a polycarbonate case), it does not seem like this family addresses all customers in the best and easiest way possible (it is uneasy to choose between the iPhones for an unexperienced user). Therefore, unification of the iPhone lineup is something that Apple will likely need to do next year.