Carl Icahn, a billionaire activist investor who is known for his comments regarding Apple, is confident that the consumer electronics giant is still working on an electric car and a TV-set. Despite publication of a report claiming that Apple had shelved its TV plans, the investor continues to believe that its makes a great sense for the company to enter the TV market.
"I believe they will do a TV," said Mr. Icahn in an interview with CNBC on Tuesday, an indicator that he might have some information about Apple's plans regarding TV hardware.
In an open letter to Tim Cook a day earlier, Carl Icahn said that TVs could help Apple to boost sales of other products.
"Along with a more dramatic push into the TV market, increasing traction with Apple Watch, and the introduction of a larger screen iPad, we have confidence in our forecast for FY 2016," Mr. Icahn wrote. "We believe this move into TV will also benefit all the other devices and services in the Apple ecosystem."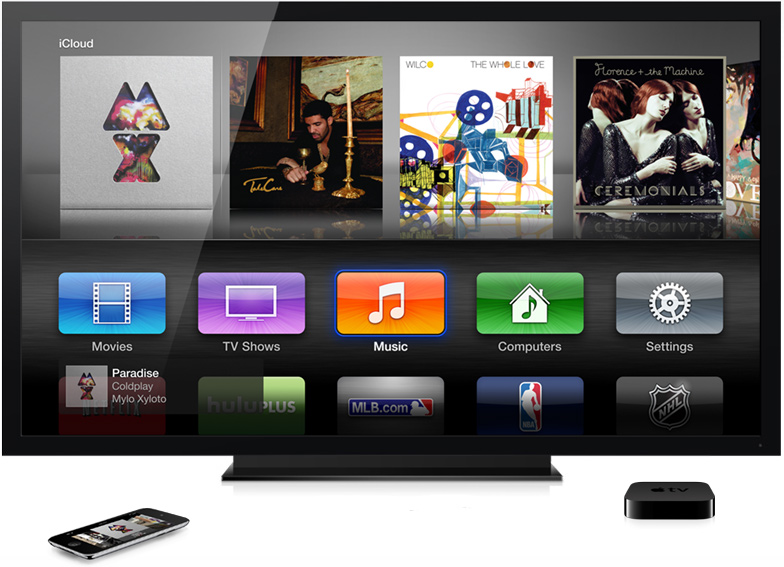 Earlier this week it was reported that Apple shelved its 4K ultra-HD TV-set in 2014 because it could not invent features that would make the product unique. Apple is reportedly developing an Internet service, which will deliver TV content to Apple devices.
Apple released its first Apple TV set-top-box in 2007, but has only updated it for three times since then. Steve Jobs, former chief executive officer of Apple, disclosed TV-set development plans to his biographer Walter Isaacson in 2011. Tim Cook, current CEO of Apple, said that TVs were an area of interest for the company in 2013.
Discuss on our Facebook page, HERE.
KitGuru Says: Since people buy new TVs rarely, Apple may not be very interested in making its own TV. Nonetheless, there is a huge market of content for the living room, which includes video rentals, pay-TV, video games and a lot more. Apple is clearly interested in offering such things to its clients.