It seems that some MacBooks that were sold between February of 2011, until December of 2013 started to develop some pretty severe graphical issues when they were used. Back in 2014 a class action lawsuit was even brought against Apple, as it knew that the laptops were defective and failed to properly compensate customers. Now it seems it has seen the error of its ways and will be offering a new repair program, that will cover this defect until February, 2016.
The problem stems from a faulty soldering joint between the dedicated GPU and the mainboard and can lead to, "random bouts of graphical distortion, system instability, and system failures". An online survey at the time of the class action suit garnered over 3,000 responses from 2011 MacBook Pro owners in a single week, so this was quite a widespread issue. The plaintiffs in this suit are asking Apple to acknowledge the defect and "reassess all prior warranty claims and pay the full costs of repairs and damages".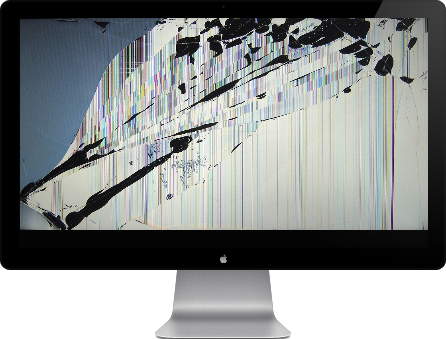 Apple initially tried to make the problem go away with a software update that it said would solve the issues, unfortunately it did not and it not admitted any fault until now, with the launch of the MacBook Pro Repair Extension Program for Video Issues. The site states that "Apple has determined that a small percentage of MacBook Pro systems may exhibit distorted video, no video, or unexpected system restarts."
This isn't the first time that Apple has experienced an issue like this, with a very similar issue cropping up on 2008 model MacBooks and it also extended the warranty of these laptops as well for this fault. If you have a MacBook that is affected by the issues then you can check its coverage on the Apple support site or you can bring it into your local dealer so that they can check it. At this time however the extended warranty program is US and Canada only with support for other countries coming soon.
Discuss on our Facebook page, HERE.
KitGuru Says: The fact that Apple are only just admitting this issue at all seems incredible and that they tried to issue a software "patch" for a mechanical fault, is even worse. Has anyone come across this issue with their MacBooks?