Apple has always been a rather creative company, which developed tens of devices many of which never reached the market. When Steve Jobs returned to Apple in the late 1990s, he cancelled the vast majority of projects to focus on promising ones. Nowadays Apple's product lineup is broader than ever. However, the company is not standing still and plans to enter a completely new market for itself, the market of cars, as early as by 2020.
Bloomberg news-agency reports citing its sources that Apple has been secretly working on a car for some time now. Last week the Financial Times also revealed Apple's ambitions to enter the market of automobiles. Although Apple does not have any experience or technologies necessary to build vehicles, it has $178 billion in cash and can buy loads of patents, specialists and building blocks for cars. The news agency claims that the consumer electronics giants plans to build an electric vehicle and release it as early as in 2020.
At present General Motors and Tesla are working on electric cars that can go more than 200 miles on a single charge and cost less than $40,000. The two companies intend to introduce such automobiles in 2017, hence, Apple will not be the first to the party.
"That's the inflection point — the proving ground — that brings on the electric age," Steve LeVine, author of "The Powerhouse," a book about the automotive battery industry, said on Bloomberg TV on Thursday. "Now you have Apple coming in and this is critical mass. Was GM really going to be able to match Tesla? Apple can."
Tesla's success in creating a startup car company has demonstrated that the customary barriers of entry into the auto industry are not as hard to overcome as initially thought. As a result, with tons of cash in its pockets, Apple can clearly solve the vast majority of problems. With electric vehicles Apple does not need a lot of traditional car technologies, therefore, it is not that behind companies like BMW or Daimler. At present Apple's car team includes 200 employees and the company is actively hiring various additional engineers and experts. Nonetheless, the target to release its first car in 2020 seems to be too aggressive.
"If you're starting from scratch, you're probably talking more like 10 years," said Dennis Virag, president of Automotive Consulting Group. "A car is a very complex technological machine."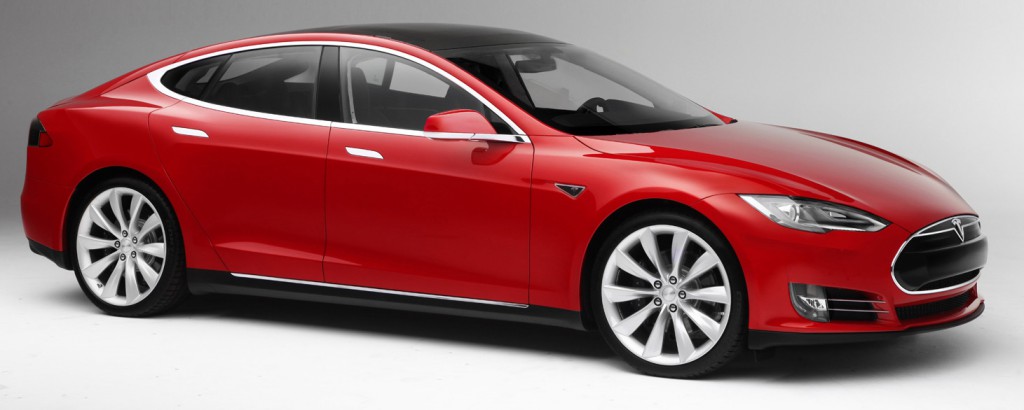 Although Apple may be developing a car and may plan to release it in 2020, this does not mean that the company will actually do that. Apple has been working on its own TV-set since 2010, but so far has released nothing.
Apple did not comment on the story.
Discuss on our Facebook page, HERE.
KitGuru Says: It will be very interesting to see whether Apple manages to build its own car without teaming up with existing automakers. While the company has experience in many fields, cars are indeed very complex devices. Moreover, in addition to development of a car, Apple will need to design a way to manufacture it in high-volumes, which is also tricky. While Foxconn Electronics, the company's main production partner, said some time ago that it would explore car manufacturing, actual status of the project is unknown.