Things don't always go to plan at Apple's Genius Bar, as Deric White found out last year, when his iPhone, which was in for repair, was returned with all of the photos and videos wiped and not backed up to the iCloud. The issue happened at an Apple Store in London the mistake hasn't gone unpunished.
The 68-year-old iPhone owner decided to take Apple to court after it confessed that it wouldn't be able to recover the images or videos from the device. The court decided to order Apple to shell out around £2000 in total.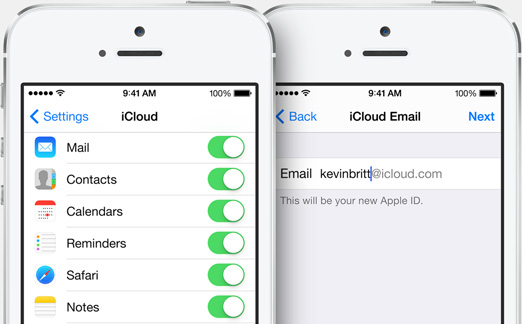 On Monday this week, the Central London Court awarded White £1200 in compensation for the lost memories and an additional £800 for legal costs. As you might imagine, Apple has chosen not to comment on this small court loss.
Obviously one of the big take aways from this story is to always back up your data, particularly before handing your device over for repair as one of the steps is normally performing a factory reset.
Discuss on our Facebook page, HERE.
KitGuru Says: This is a nice win, considering its just a normal person trying to take a larger company to task over a customer service mistake. Though ideally you should always back up a device before handing it over for repair.