Earlier this week, it was reported that Apple had been found guilty of infringing on a patent owned by the University of Wisconsin. At the time, the judge said that the company could end up facing a fine of well over $800 million, though the final figure has now been decided upon. A US jury has now ordered Apple to pay $234 million in damages for using patented technology on its A-series of processors.
The Wisconsin Alumni Research Foundation (WARF) was initially after $400 million after the jury ruled that Apple had in-fact infringed on a patent on Tuesday, according to the VentureBeat report. However, the final amount didn't end up being quite that high.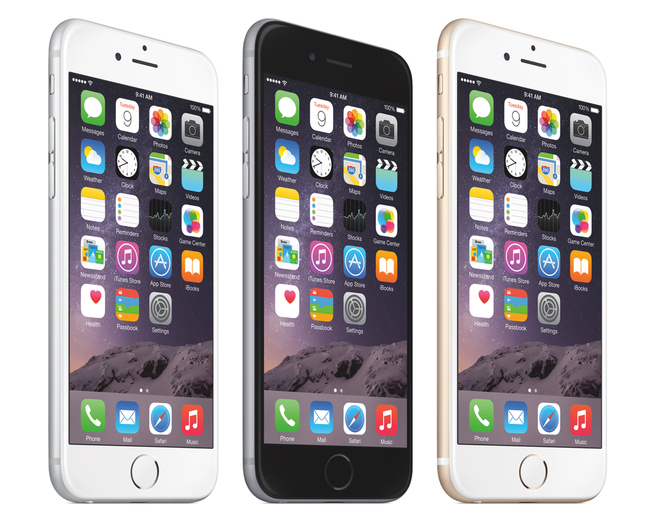 The infringing chips in question include the A7 and A8 processors found in the last couple of generations of iPhones and iPads. As you would imagine, WARF is pleased with the decision, after pushing this lawsuit since early last year over a patent that was filed way back in 1998.
Apple tried to limit liability by telling jurors that the patent in question would entitle WARF to just seven cents per device sold, while the foundation was trying to claim that the patent entitled it to as much as $2.74 per device. If the judge over the case had ruled that Apple wilfully and knowingly infringed on the patent, WARF could have tripled its payout.
KitGuru Says: WARF sued Intel over the exact same patent several years ago, though in that lawsuit it only managed to win $110 million. It doesn't look like Apple is planning to file an appeal on the decision, so it may just pay up and move on.