If you happen to be one of the Mac owners that likes to use Steam, and you picked up the recently released Steam controller or Steam Link streaming box, then you may have realized that neither of those things actually work properly with OS X right now. As a result, Valve is offering its 'Complete Pack' to all users affected as an apology, while also promising to resolve the issues soon.
In an apology email sent out to OS X gamers, Valve said: "We greatly appreciate your early pre-purchase of the first Steam hardware units. Unfortunately, there are some temporary software issues that prevent the hardware from functioning with Macs". The email then goes on to say that the issues should be fixed within the next few weeks.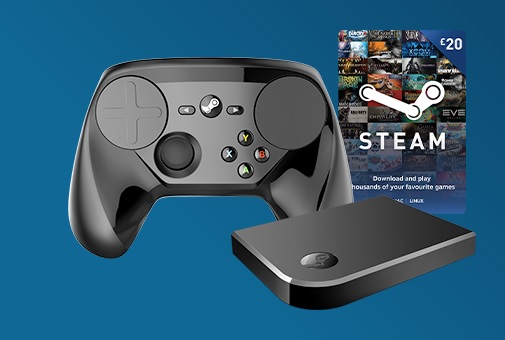 The Steam Link doesn't actually stream from Macs right now, while the Steam controller doesn't support gamepad emulation at the moment. As an apology, Valve will be gifting its complete pack to the accounts of those affected. It will appear as a Steam gift from Valve, judging by the wording from the email, which you can read in full, HERE. 
The Valve complete pack has gone through a few iterations over the years but right now it includes the Team Fortress games, the Counter-Strike games, all of the Half-Life titles, Ricochet, Deathmatch Classic, the Left4Dead games and finally, the two Portal titles. The usual price of the bundle is £75, though it tends to get a significant discount during sale periods.
KitGuru Says: While most aren't likely to be gaming on a Mac, Valve probably should have warned OS X users against buying its hardware until the software was properly up to scratch. That said, this seems like a decent enough apology, unless you happen to already own all of the Valve games.