Apple has been ordered to shell out $533 million to patent licensing company, Smartflash, after it was found guilty of infringing on patents with iTunes. The ruling was decided on by a federal jury in Texas, where Smartflash is based. Apple tried to argue that the Smartflash patents were invalid but this was ultimately rejected.
The patents in question go over DRM, data storage and payment systems. Smartflash had actually hoped for a $852 million payout which Apple's lawyers said was excessive since the patents were only worth $4.5 million. However, Smartfish argued that Apple infringed the patents knowingly and willingly as the technology was presented to Augustin Farrugia over ten years ago, who later became Apple's Director of Security.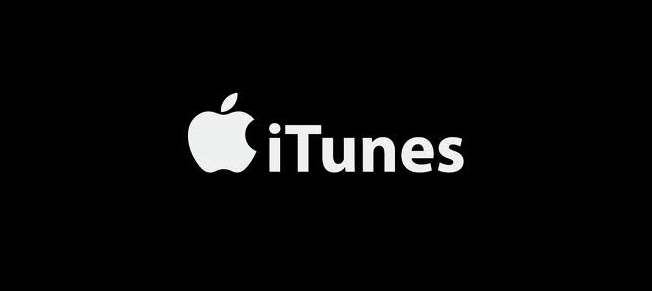 Speaking with Bloomberg, an Apple spokesperson gave a statement on the ruling: "Smartflash makes no products, has no employees, creates no jobs, has no U.S. presence, and is exploiting our patent system to seek royalties for technology Apple invented".
"We refused to pay off this company for the ideas our employees spent years innovating and unfortunately we have been left with no choice but to take this fight up through the court system."
Apple does plan to appeal the ruling and avoid paying out the $533 million sum. It could be a while until Smartfish sees any of that money.
Discuss on our Facebook page, HERE.
KitGuru Says: Apple is always in some form of legal dispute. However, it does seem like Smartfish might be patent trolling a bit here.