Last week, Apple decided that it was going to take on the FBI and oppose a court order to decrypt a criminal's iPhone. This has sparked up the encryption debate once again, a debate that Apple would like to see settled by a government commission of experts. Tim Cook has also called on the FBI to withdraw its demand for backdoor access to an iPhone as well.
The company explained its position a bit more in a new Q&A page that can be found on the Apple website. There is also an internal memo floating around in which Cook explained to Apple employees why this is important, as complying with the FBI's order would set a "dangerous precedent" for the future.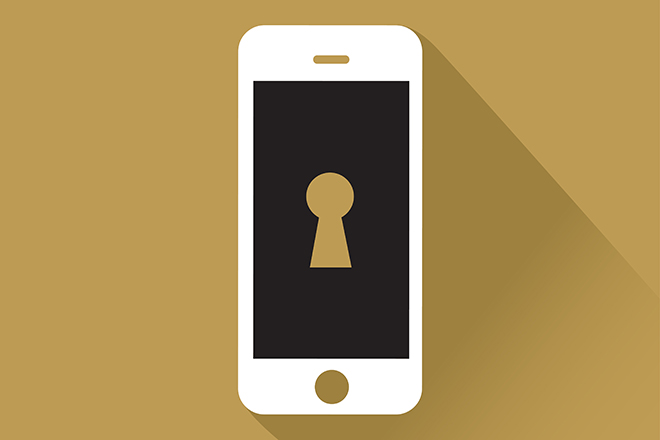 Image Source: Then One/Wired
"We feel the best way forward would be for the government to withdraw its demands under the All Writs Act and, as some in Congress have proposed, form a commission or other panel of experts on intelligence, technology and civil liberties to discuss the implications for law enforcement, national security, privacy and personal freedoms."
On the Q&A page, Apple added that while it would be possible for them to re-write its OS to undermine security features, this would make iPhones vulnerable to future attacks: "The only way to guarantee that such a powerful tool isn't abused and doesn't fall into the wrong hands is to never create it".
KitGuru Says: There has been a lot of debate on this topic after the last week or so. What do you guys think? Should Apple be open to decrypting devices owned by criminals? Or should Apple keep pushing for better security on devices?