Two years ago, one of the biggest stories around was Apple's battle with the FBI over encryption and user privacy. At the time, the FBI wanted to force Apple into cracking an iPhone 5c at the center of a criminal investigation. Apple refused and the FBI spent $900,000 hiring Cellebrite to crack the iPhone for them. Now after plenty of additional work, Cellebrite has figured out a way to crack any iPhone running iOS 11.
This means that even the recently released iPhone 8 and iPhone X can be cracked by Cellebrite's tools, which will be offered to law enforcement and government agencies in the future. This news came from sources speaking with Forbes, stating that Cellebrite recently worked with the US Department of Homeland Security in order to break Apple's encryption on the iPhone X.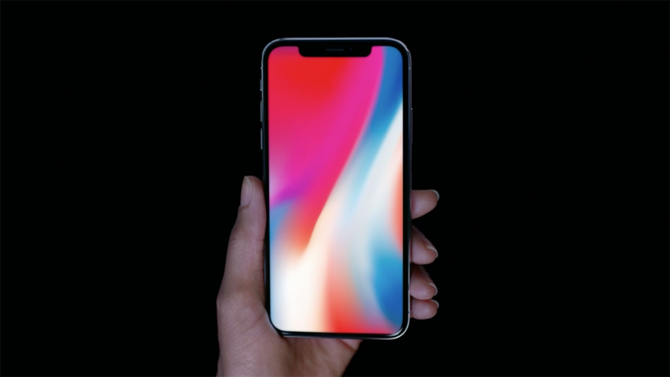 Apple has yet to comment on this recent news, but after the big fight it put up for user privacy and device encryption, I imagine the company will be looking into this.
While these tools are only intended for specific agencies, we shouldn't forget that Cellebrite's iPhone 5c cracking tools leaked after someone managed to hack into the company's database. Backdoors might be intended for only specific agencies, but they always impose an inherent risk to regular users.
KitGuru Says: I would be interested to hear how Cellebrite managed to crack the most recent batch of iPhones, particularly after Apple's big push for security two years ago. I'd also like to hear Apple's thoughts on all of this, as now it almost seems like its fight with the FBI was all for nothing.