Apple's iPhone 5C didn't do too well, media speculation and 'leaks' prior to its announcement all pointed towards it being a cheaper, plastic iPhone. Unfortunately, instead what we got was a fairly expensive plastic iPhone, at least that is how it was at launch. Things have settled down since then and it seems that Apple may be looking to try again with an iPhone 6C.
We have heard rumours of an iPhone 6C before, which were fuelled earlier this year when an image of a plastic-backed iPhone with Touch ID surfaced. Now, an analyst is claiming that the iPhone 6C will arrive mid 2016, ahead of the iPhone 7.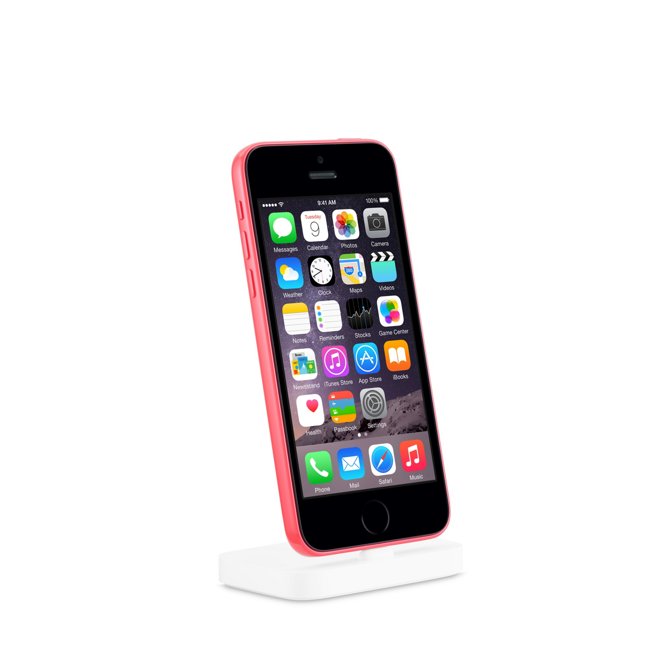 The analyst behind this prediction is Kevin Wang, who also claimed at one point that the iPhone 6C would be out this year, so this tip may not be all that reliable. However, it wouldn't be too surprising to hear that Apple is working on a new plastic iPhone.
The interesting thing here is the release timing. It is possible that Apple will launch an iPhone 6C to try to squeeze a bit more money out of the 6-series before moving on to the iPhone 7 in September, which will feature a new design along with the usual spec-bumps and additional features.
Discuss on our Facebook page, HERE.
KitGuru Says: The iPhone 5C was a pretty big disappointment when it launched due to its high price point. It was only around £80 cheaper than the iPhone 5s at the time, so the value really didn't seem to be there. Maybe Apple will rectify that if it tries again with an iPhone 6C.