Throughout October, there were reports that iPhone 8 sales were down and that Apple would be cutting back on production in response. Now this week, analysts have been looking at the numbers and it looks like the iPhone 7 may be outselling the new iPhone 8.
According to market analysts, Canalys, the iPhone 7 has shipped in the highest volume throughout Q3, beating out all other smartphones on the market.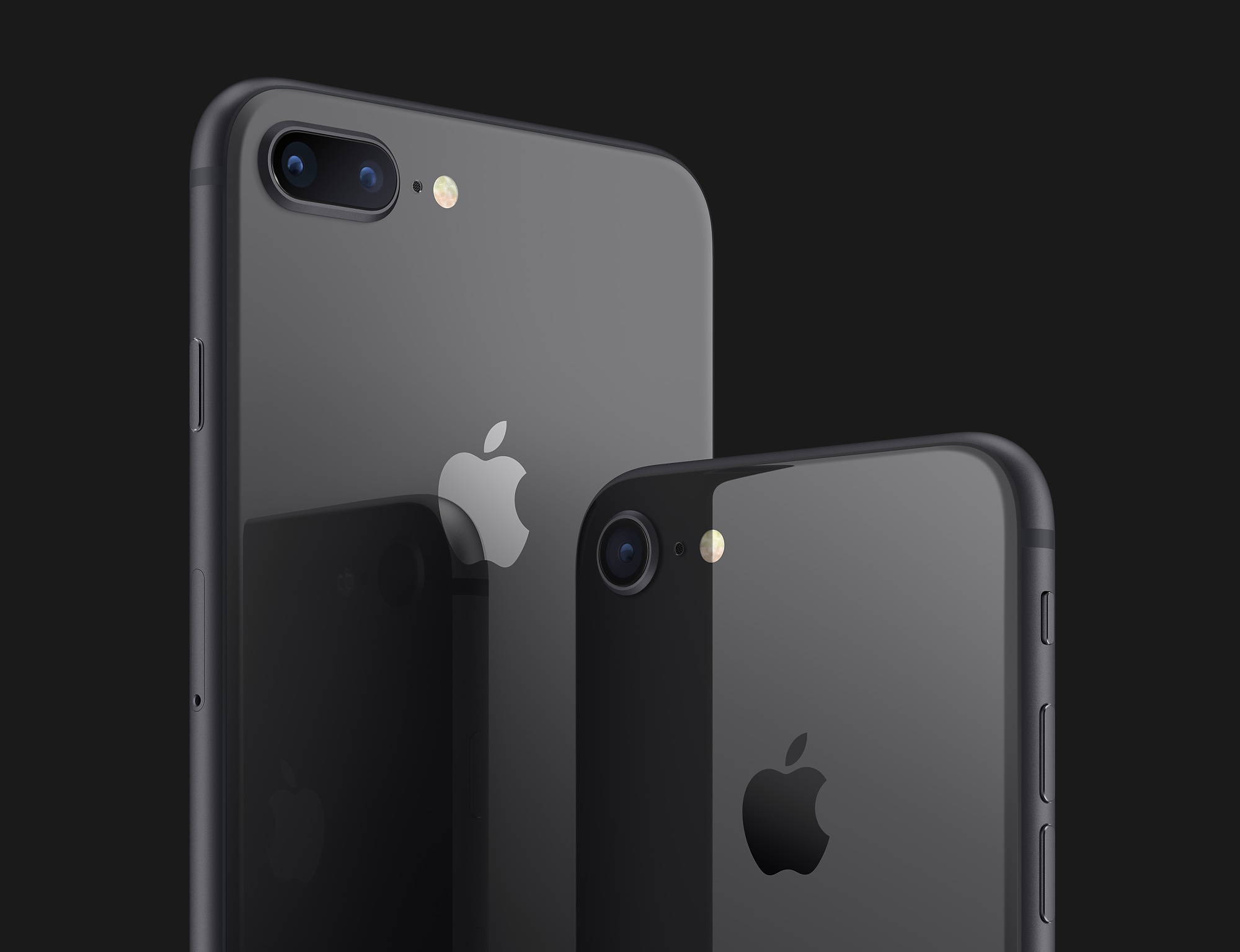 According to the Canalys statistics, the iPhone 7 shipped 13 million units throughout Q3 2017. Meanwhile, the iPhone 6S trailed behind in second place with 7.9 million shipments. This was followed by the Samsung Galaxy J2 at 7.8 million, Oppo A57 at 7.8 million and Oppo R11 at 7.2 million. The report says that the iPhone 8 did not make the top 5 list, it is also worth noting that the iPhone 8 Plus received more orders than the standard iPhone 8.
In total, Apple shipped 46.7 million iPhones throughout the quarter, though this figure is dwarfed by Samsung, which reportedly shipped 82.8 million smartphones in Q3.
KitGuru Says: I like the iPhone 8 but it is in an awkward position. It seems that many have either chosen to save their money and opt for the iPhone 7, or wait and spring the extra cash for the iPhone X.