Valve has announced plans to launch its dedicated Steam Link app for macOS this week. The app, which is available on other platforms already, allows users to stream their Steam games from a PC to any device with the app installed. 
Steam Link is already available on a couple of Apple devices, including iOS and the Apple TV. Today, Macs join that list, with the Steam Link app shipping through the official Mac App Store. The new app is much lighter than the full Steam client, coming in at just 30MB.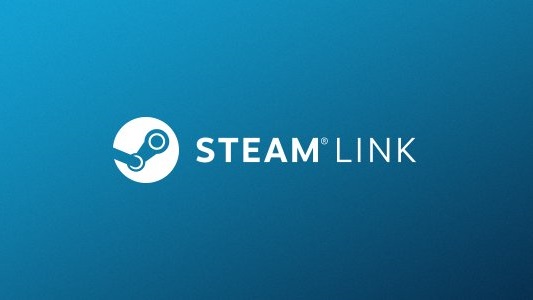 This follows just a few weeks after Valve released Steam Link for Linux devices too. At this point, Steam Link supports macOS, Linus, Android, iOS and Raspberry Pi devices. Of course, to stream to any of them, you will need a capable network and a gaming PC to actually run the games.
There are a few other system requirements to keep in mind. Steam Link works on Macs running macOS 10.13 or newer, both the Mac and a PC need to be connected to the same local network as well.
KitGuru Says: This would most likely be used on Mac laptops in a separate room of the house. It is a niche use-case scenario, but it is always good to see Valve supporting a wide range of users.