We've been following the rollercoaster ride that has been Steam Link for iOS for a few weeks now. At first, everything seemed to be going to plan on Valve's end, until Apple suddenly pulled its approval for the app. Since then, Valve has been reworking the app to try and get it approved once again, with the first major change being the inability to purchase games through the app.
There has been a TestFlight programme that allows users to test out beta versions of upcoming apps. The folks at Toucharcade were fortunate enough to be part of this, in the updated version of Steam Link for iOS, Steam store pages now display the following message: "Available for purchase from your PC". This appears to be in direct response to a recent iOS guideline addition that Apple made, allowing streaming/mirroring apps onto the App Store, as long as all purchases are processed outside of the iOS ecosystem.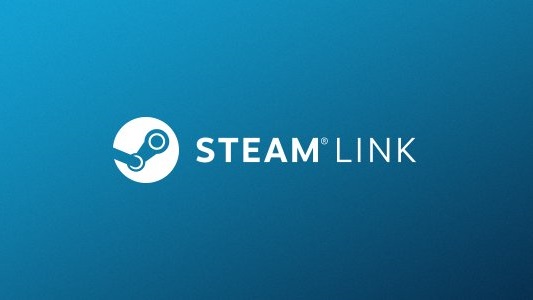 If you already have existing credit on your Steam account, then you will still be able to make purchases on the Steam marketplace. However, you won't be able to add funds to your Steam Wallet within the iOS version of Steam Link, nor will you be able to purchase full games from the store.
Apple has yet to approve the app after these changes, but it seems like a solid step in the direction Apple wants. Rather than throwing in the towel, Valve is putting in the work to try and resolve this situation to ensure as many users as possible can have access to game streaming.
KitGuru Says: It's understandable that Apple would impose these restrictions but its still an anti-consumer stance that impacts nobody but the average user. Hopefully, this change will be enough to bring the Steam Link app to the App Store. How do you think Apple has handled this situation?