Speculation that Google would be introducing alternative operating systems for its Pixelbook has been around for quite some time, with references to Windows Hardware Certification Kit (WHCK) seemingly confirming the shift back in June. It looks like this might be getting closer to becoming a reality, as a new code branch called "Campfire" mentions "Alt OS" directly.
Following its own investigation into Google's supposed attempts to pass Microsoft's certification suite, XDA-Developers managed to confirm the "Alt OS" directly refers to Windows 10 as early as June. New reports, however, confirm that this will be enabled by Campfire, likely a reference to Apple's dual-OS feature called Boot Camp.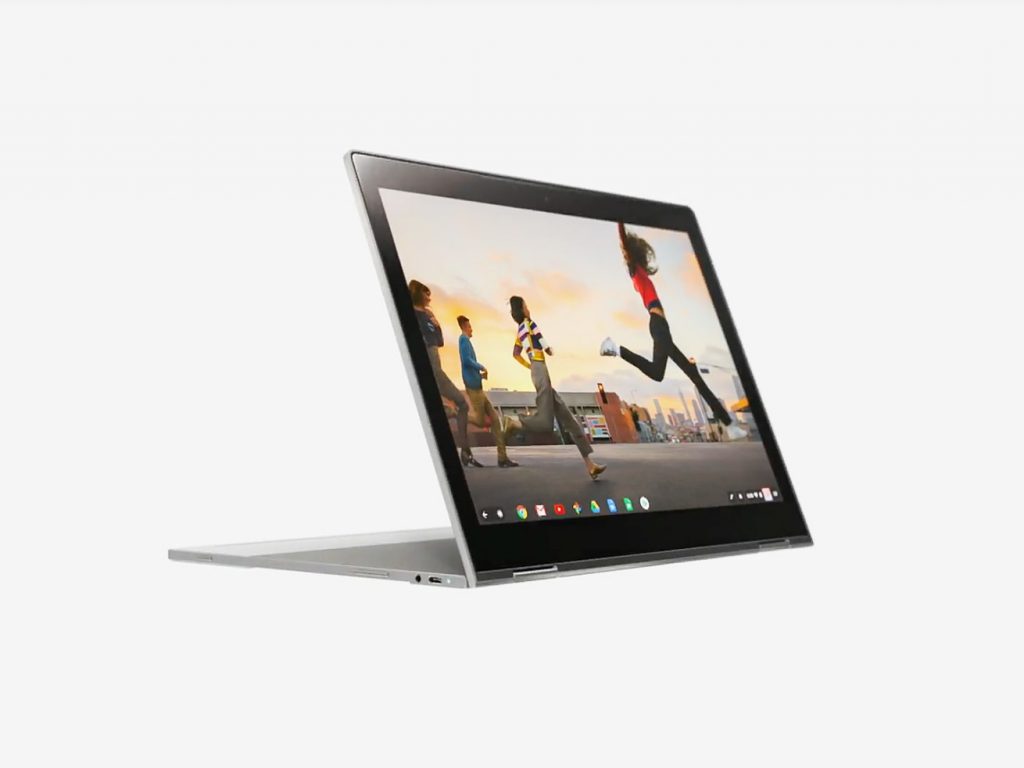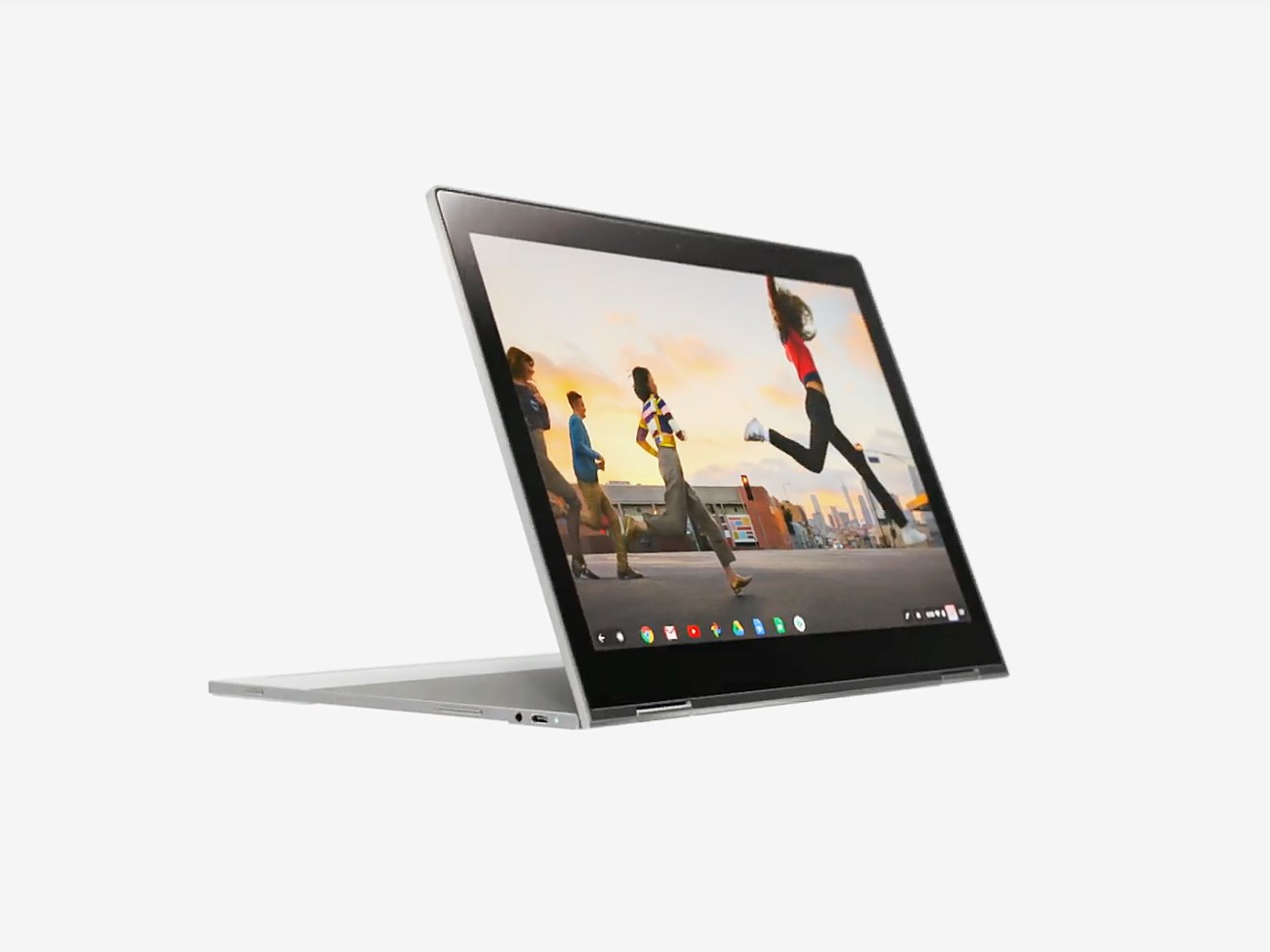 Campfire has already been confirmed to be a straightforward process in comparison to hack jobs requiring users to enter their devices in Developer Mode, therefore retaining security features such as Verified Boot that would often be lost in previous workarounds. Sadly, however, Campfire, Windows 10 and the mandatory ChromeOS are said to take up a chunky 40GB of space, which renders older 16GB and 32GB models incompatible without expandable storage.
The feature is said to be arriving alongside the unveiling of the long-rumoured Pixelbook 2, meaning it's possible that Google might not even launch Campfire support for older devices that do manage to pass the bar. Google does use the Pixelbook as its testing ground for new features quite often, as evident by Linux application support remaining exclusive to the laptop for a month, prior to its release on Samsung's Chromebook Plus.
If the search giant is working on a new Pixelbook, it will likely debut during Google's hardware event in October alongside the recently leaked Pixel 3 line-up and speculated Pixel smartwatch, even if it is just an incomplete test demo.
KitGuru Says: Not only will Google's collaboration with Microsoft help clean up the anti-trust mess left behind by its recent dealings with Android, but adding Windows 10 functionality could certainly help push the £1K devices off the shelves that little be faster. Do you find the Pixelbook more appealing now that it could be getting Windows 10 support?