The Pixelbook is undoubtedly a lovely piece of kit. It features a 12.3-inch QHD screen encased in a premium looking chassis. The biggest hang-up about the hardware is the support for only ChromeOS. Google is looking to change that by adding support for Windows 10 to the Pixelbook.
Over the last few months, Google has been making firmware changes to the Pixelbook, and as Arstechnica points out, many of these changes fall in line with Microsoft's hardware compatibility tests. This adds further fuel to the rumours that Google is working on adding dual-OS support to its laptops, starting with support for Windows 10.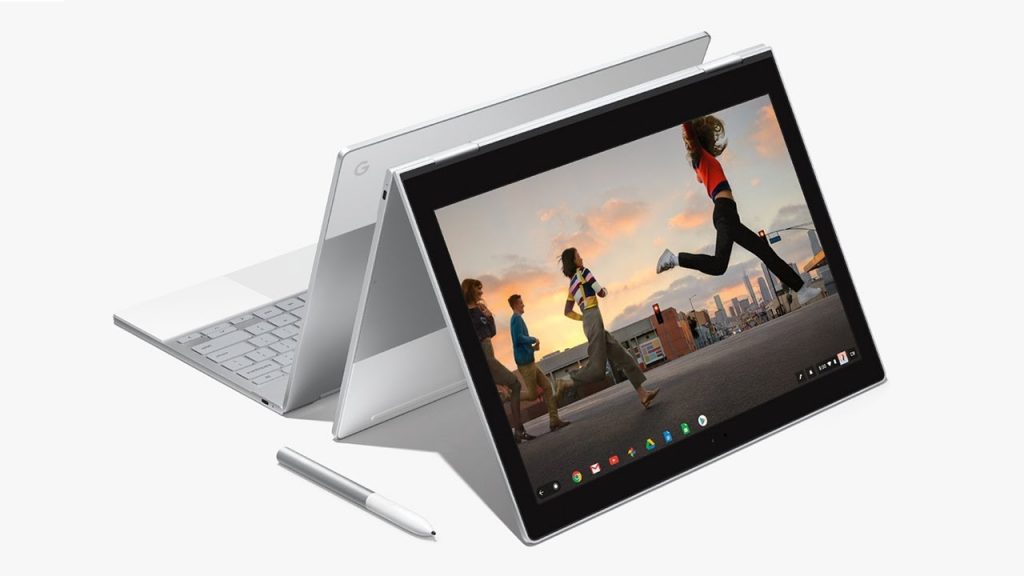 The updates reference the Windows Hardware Certification Kit (WHCK), as well as the Windows Hardware Lab Kit (HLK). The HLK is what Microsoft uses to make sure hardware and drivers are compatible with Windows 10, whereas the WHCK tests are the same but for Windows 8.1.
Earlier this year, work was discovered regarding an Alternative OS for the Pixelbook. Furthering the evidence of Google working to get the Pixelbook up to scratch for Windows 10. There is no confirmation on whether existing Pixelbooks will be supported for Windows 10, as most updates for the alternative OS are being worked on in their own firmware branch.
KitGuru Says: It would be great to see the Pixelbook get support for Windows, especially as a dual boot option with ChromeOS. Would you like to see Windows on the Chromebook?