Back in April, Apple and Qualcomm dropped their respective lawsuits against each other and agreed to partner up once again. At the time, this had a knock-on effect on Intel, as the company would no longer be supplying modems for future iPhones. Now, things have taken another turn, with Apple acquiring 'the majority' of Intel's smartphone modem business for $1 billion.
Intel has never quite managed to be competitive in the smartphone modem business, with Qualcomm largely dominating the market. Intel announced in April that it would no longer be developing 5G modems and would re-focus its efforts on other areas. Now, Apple has acquired Intel's smartphone modem business, meaning over 2,000 Intel employees will now be joining Apple.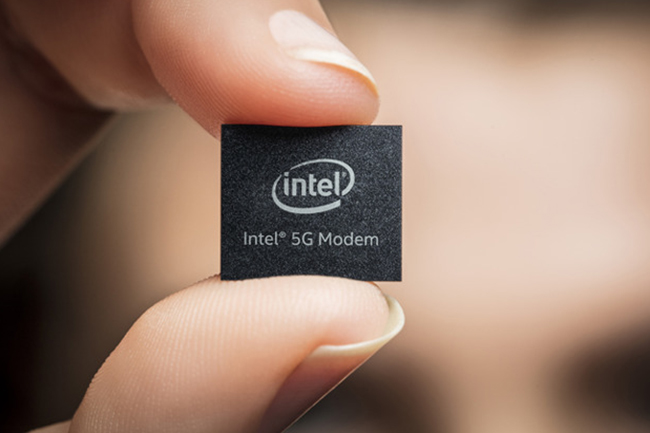 Image credit: Intel
Beyond that, once this move all goes through, Apple will hold over 17,000 wireless technology patents, although Intel will still be able to use its former IP to create non-smartphone modems for PCs, autonomous vehicles and IoT devices.
So while Apple will continue to utilise Qualcomm for a while, Apple now has the groundwork to begin working on its own smartphone modems, bringing all of the technology in-house and avoiding future IP licensing agreements on iPhone and iPad devices. We have seen Apple make similar moves in the past, with the company dropping Imagination Technologies to develop its own mobile GPUs.
KitGuru Says: The Apple/Qualcomm saga has had plenty of interesting twists and turns but the unexpected impact it has had on Intel seems to be the biggest news. Intel will still be making wireless modem technology for other areas but it looks like smartphones will no longer be part of the plan moving forward. This move also puts an expiry date on Apple and Qualcomm's re-forged partnership.