Earlier this month, South Korea passed a new law to force platform holders like Apple and Google to allow developers to use third-party payment systems within their mobile apps. Epic Games is now hoping to use this law to get Fortnite back on iOS, even if it does end up only being available in South Korea. 
Epic Games had its Apple developer account disabled when it introduced a non-Apple payment system into Fortnite on iOS. At the time, Apple stated that this circumvented the App Store terms and conditions, which require that payments go through Apple's own system and thus, ensures Apple gets its revenue cut. Epic Games was quick to file a lawsuit over this, leading to a trial that took place earlier this year. There has been no verdict on the lawsuit yet, but it did increase regulatory scrutiny over mobile App Store practices, leading to law changes like the one we saw in South Korea recently.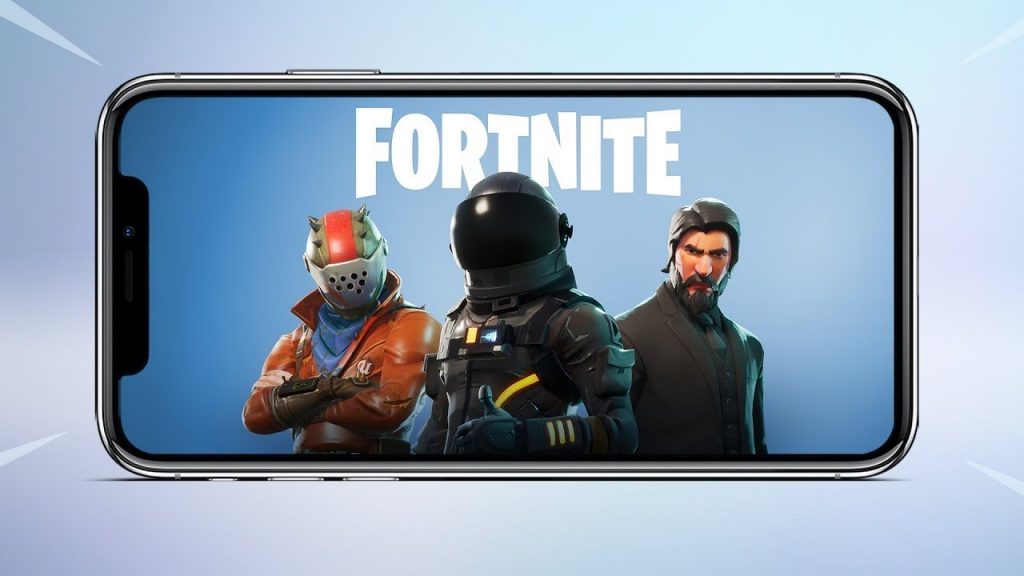 The new law in South Korea bars companies like Apple and Google from stopping developers from providing their own third-party payment systems within mobile apps. In a statement on Twitter, Epic Games said that it plans to offer "both Epic payment and Apple paymeny side-by-side in compliance with the new Korean law".
However, Apple is playing hard ball at this point in time, stating that there is 'no basis' for it to restore Epic's developer account and grant access to development tools once again. Unfortunately, since the new law is not in effect just yet, this also means that Apple can't be forced to reinstate Epic Games or Fortnite on the App Store and it is likely that Apple will hold out and resist such a move for as long as it possibly can.
KitGuru Says: Fortnite won't be heading back to iOS just yet, but Epic Games now has new grounds to push for it. If this law is also introduced in other countries, Apple will only continue to face increased pressure to change its rules.