Several years back, when Motorola was starting to struggle in the smartphone market, Google stepped in and acquired the company, which led to successful devices like the Moto X. Since then, Google has sold off Motorola, but it looks like the search giant may be ready to pick up another ailing smartphone maker- HTC.
Earlier today, the Taiwan Stock Exchange announced that trading in HTC shares would be halted ahead of a major announcement. It just so happens that Android Central has spotted local Taiwanese media reporting that Cher Wang, HTC co-founder, is preparing to announce a deal between HTC and Google within the next two days.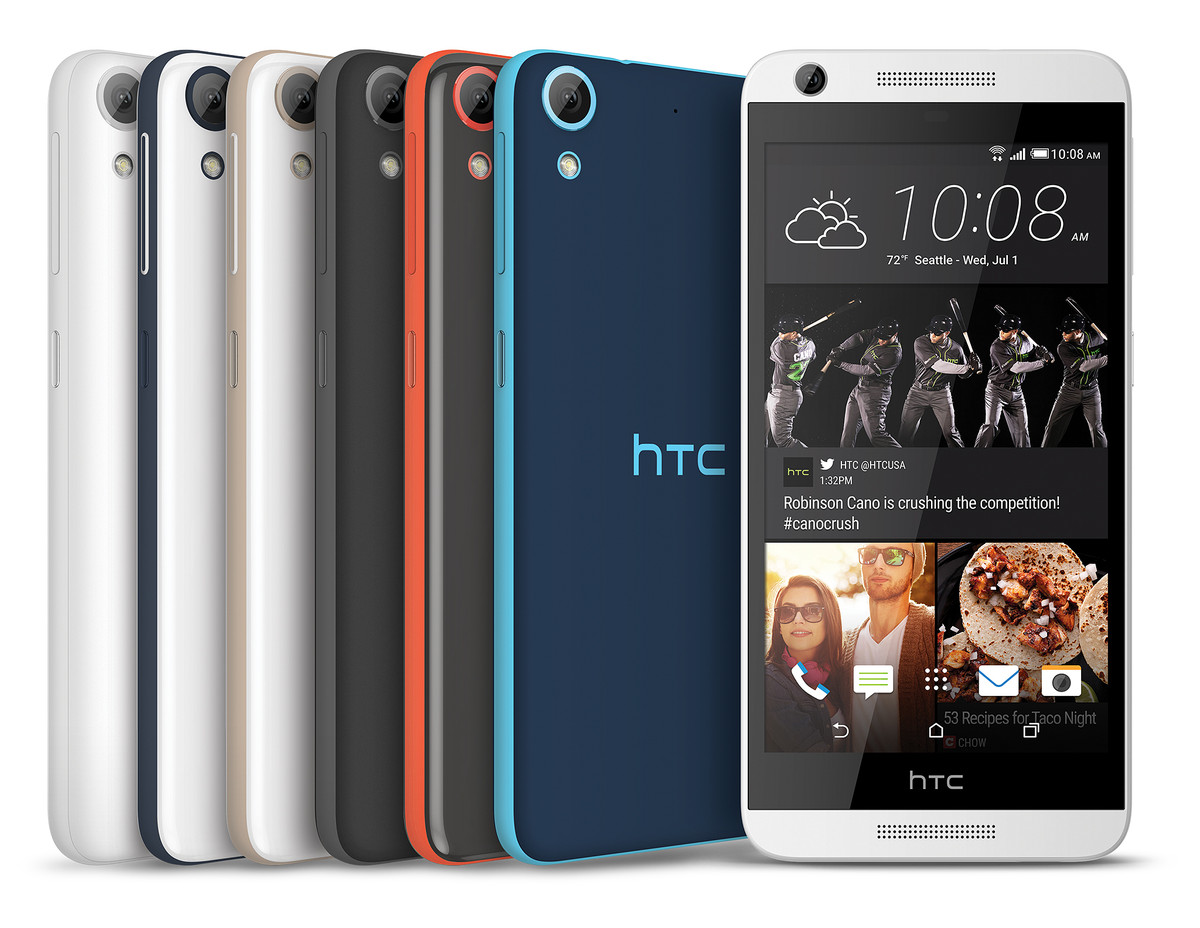 To add fuel to the fire, highly reputable leaker and mobile reporter, Evan Blass, has revealed that a source sent him a copy of the internal invitation to HTC's 'townhall' meeting, which takes place tomorrow. The main topic of which is said to be the Google acquisition deal.
According to Blass, Google and HTC have finalised a deal where certain assets go over to Google but HTC gets to retain its brand. It is assumed that HTC will then use its name to focus completely on VIVE instead. This all follows recent rumours that perhaps HTC would spin-off or even sell the VIVE. 
KitGuru Says: HTC and Google have worked together for many years, both on Nexus devices and Pixel smartphones. Google initially bought Motorola for its patent portfolio but it seems that the HTC acquisition may have much more to do with producing hardware. Either way, the next 48 hours are going to be very interesting as more news comes out about this.