Just over one year ago we reported that Call of Duty Mobile had reached a major milestone, surpassing half a billion downloads since its launch in late 2019. Over the course of the past year, the free-to-play game has continued to balloon in popularity, now surpassing 650 million downloads.
In a report by Activision Blizzard (and shared by Call of Duty-focused site CharlieIntel), the COD publisher announced that "Call of Duty Mobile enjoyed a record year following its launch in China, with annual consumer spending on the title well above $1 billion."
This figure was achieved in part thanks to the fact that "Over 650 million people have downloaded Call of Duty Mobile around the world, and the number of people experiencing Call of Duty on mobile each month almost matched those playing on console and PC in 2021."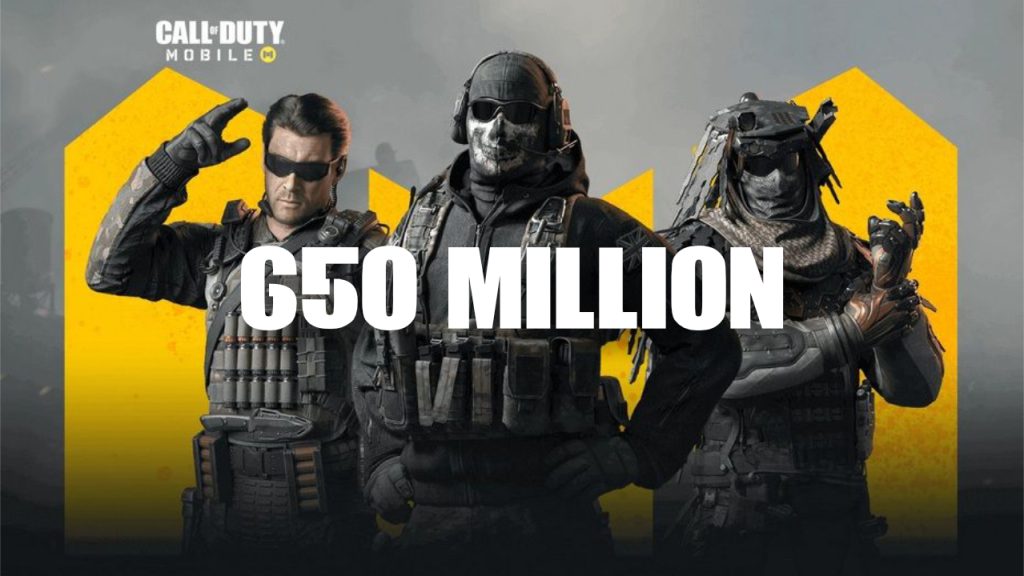 For more than a decade, Call of Duty has been one of the biggest names in console and PC gaming. The success of Call of Duty Mobile is now helping to push COD to new generations of  video game players while cementing itself in the mobile space.
As we approach a new age for Call of Duty – aided by the soon-to-be-finalised acquisition of Activision Blizzard by Microsoft – it will be interesting to see how COD Mobile evolves over time, especially as it does not quite adhere to Microsoft's 'play anywhere' mantra.
KitGuru says: What do you think of COD Mobile? Have you played it? How should Microsoft approach Call of Duty's future? Let us know down below.